In the NIL era, coaches are going to play a key role. They can't all facilitate actual deals, but they can help with just about everything else. How many of them will embrace this new obligation, and how will it affect their teams?
– Amanda Christovich
Big East Basketball Coaches' Views on NIL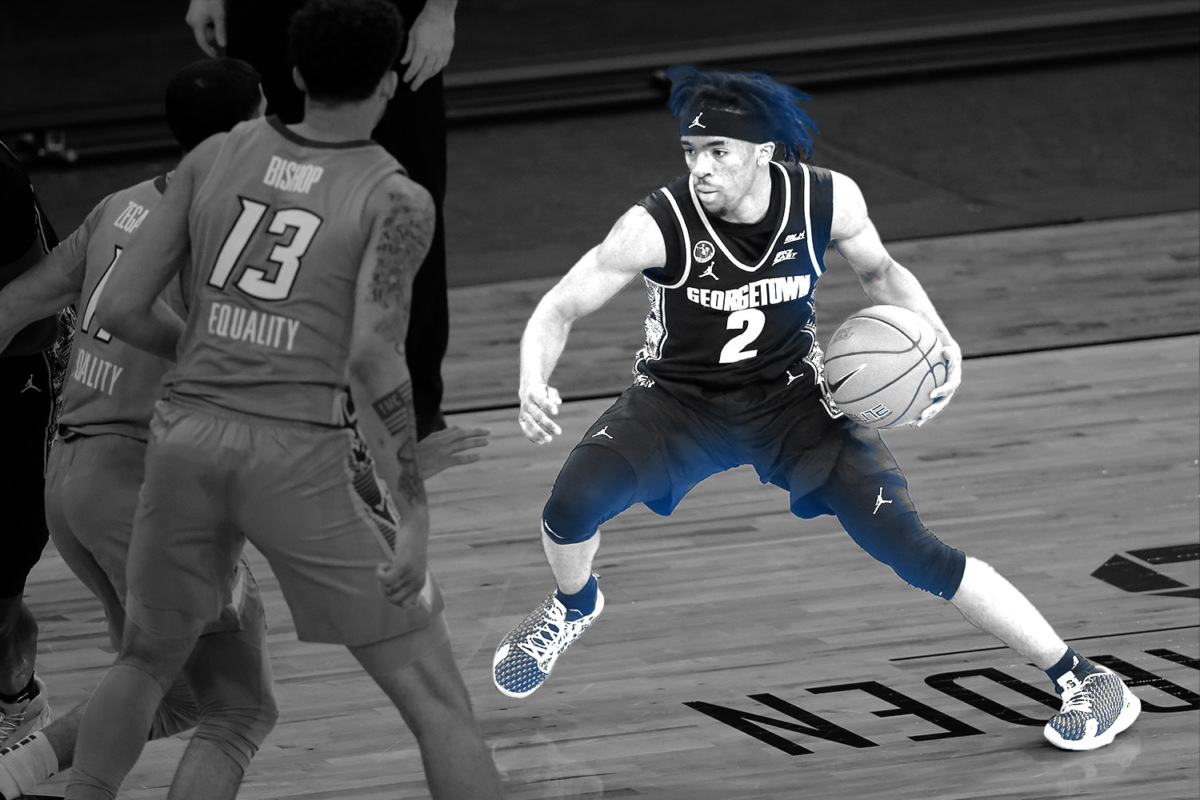 With college basketball tip-off in less than a month, coaches covered the usual topics at Big East Media Day: preseason polls, practice, and who's on their starting rosters.
But there's another area of focus for the upcoming season that coaches now have to navigate: NIL.
Their duties extend beyond the hardwood — they now have to help develop players' business acumen and make sure NIL doesn't throw a wrench in team culture.
Some Big East coaches are taking on an active role in athletes' endeavors, while others would rather ignore it altogether. But NIL is going to be a part of every college basketball locker room one way or another.
Diverging NIL Perspectives
At St. John's, the athletic department set up deals for every single athlete with FitBiomics, a probiotic company founded by a former Red Storm athlete.
"All our guys will be involved in it," men's coach Mike Anderson said. "It's great when you have alumni come back and they can put those kinds of deals together for us."
At UConn, one of the winningest coaches of all time — who undoubtedly knows how to manage a locker room — seems utterly uninterested in NIL altogether. "I don't ever talk to my players about it," women's coach Geno Auriemma said. "I could care less about it. … They all have agents. They all have their people."
Auriemma even suggested that athletes should only do deals during the summer and offseason. He said coaches don't take time out of the season to go on recruiting trips.
There is a potential problem with that approach. Athletes' marketability is highest during the season, when they're on their biggest stage. Auriemma could be discouraging athletes from doing deals when they could make the most money.
NIL Wealth Management
Once athletes sign deals, the job isn't over. They have to figure out what to do with their newfound profits. How much do they save? What legal obligations come with their revenue?
Multiple coaches explained how advising players on personal finance is now just as much their obligation as advising on a pick-and-roll.
"I always talk to the guys at the end of their [college] career when they're in the NBA about taking care of their money," Villanova men's coach Jay Wright said. "Now, I'm talking to them when they're freshmen."
Wright has gone beyond just giving his own counseling, however. Villanova has arranged conversations between players and families and accountants on everything from personal savings to tax obligations.
"It's part of coaching now, having that network set up," Wright said.
Georgetown men's coach Patrick Ewing — the NBA Hall of Famer with a net worth of $75 million — put a specific emphasis on teaching athletes how to save enough of their profits to pay taxes.
"Uncle Sam and I have been partners since 1985 — so I'm very aware of that," he said.

Locker Room Distractions
Wright said he hasn't seen NIL negatively impact team chemistry yet, but he is "monitoring" how his players talk about deals — and whether resentments are festering.
He's showing athletes who've already signed multiple deals how to "handle financial success" and teaching "patience" to younger players who may feel "entitled" to instant NIL profit.
"This is the business world," he said. "This is supply and demand."
The only time Auriemma talks to players about NIL is because of his big fear: NIL becoming a distraction. "I just get involved if and when I think it's interfering with what we're trying to do," he said.
He gave an example of a company asking to meet with a player while on the road for a game. "Get the hell out of here," Auriemma said. "Are you out of your mind?"
Coaches are used to navigating the tension of players competing for starting spots. But will navigating NIL competition, where money is on the line, get a little dicier?
Tips? Comments? Reach out to Amanda Christovich at amanda@fos.company or on Twitter.
SPONSORED BY LA AURORA CIGARS
La Aurora, A Taste of the Dominican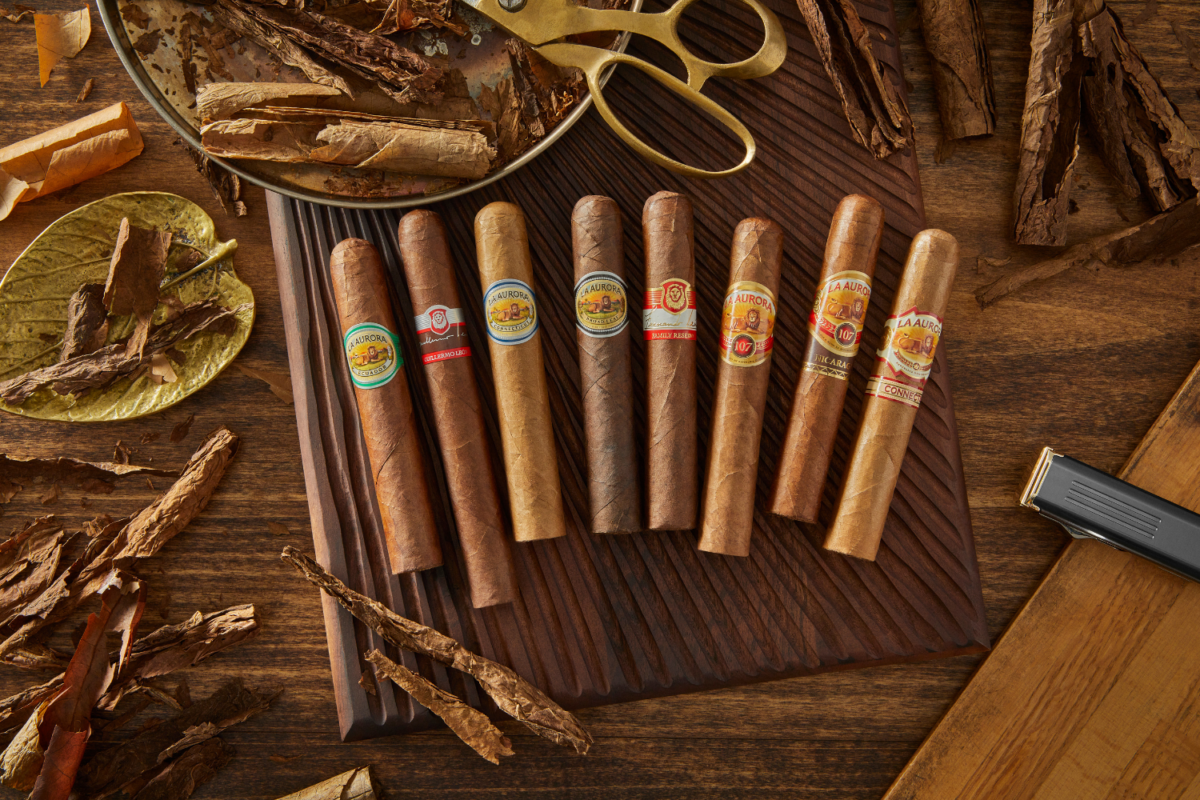 La Aurora has been defining the art of handcrafted, Dominican Cigars since 1903, focusing on craftsmanship and quality.
Over the last 118 years, what started as a small family business has blossomed into the most popular Dominican cigar brand today, with a wide range of options for every smoker from the novice to the aficionado. Check out their Cigar Sampler Packs, perfect for your next celebration, get-together or relaxing evening at home.
Plus, they ship right to your door, with delivery in 43 states and free shipping. Shop at laaurora.com now and experience the taste of the Dominican at home.