Welcome to FOS College, where we're reporting on how to get paid to play men's basketball without ever entering the NCAA.
In this week's edition:
A high school league that prepares players for the NBA

A college league focused on treating athletes fairly

Weighing the risks of ditching the NCAA 
– Amanda Christovich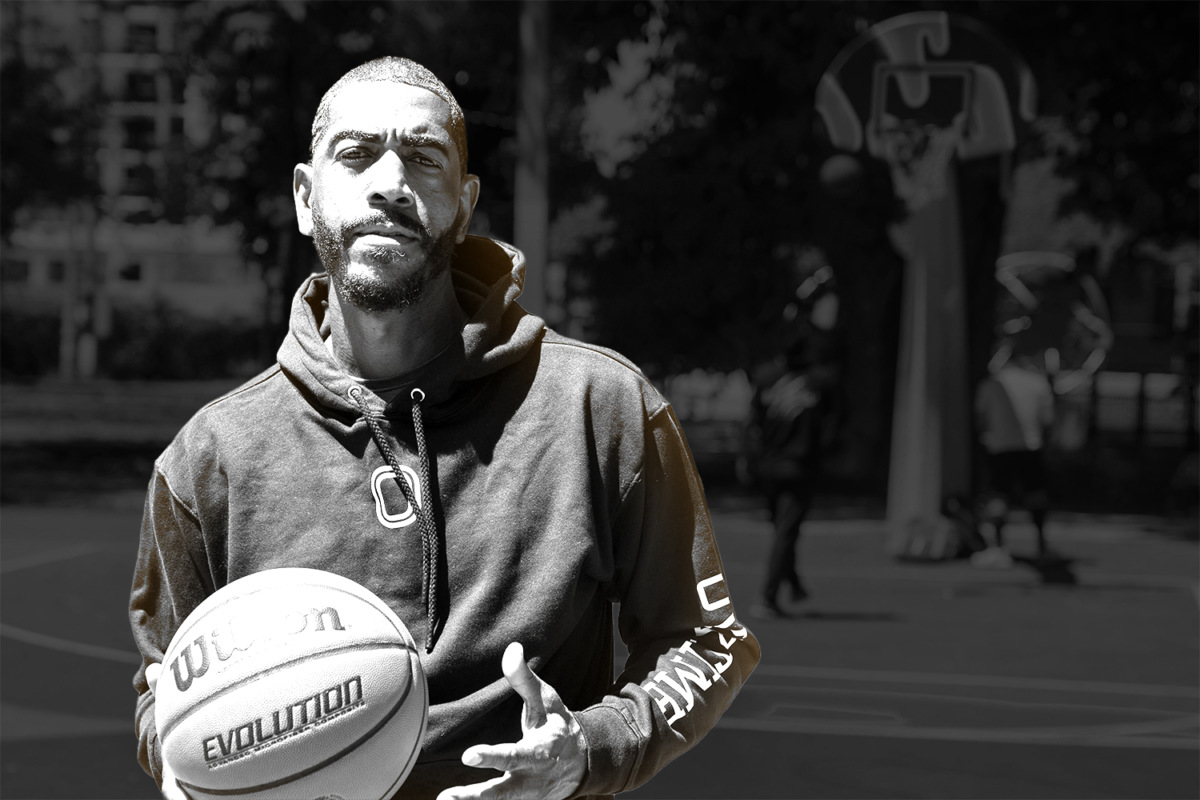 Overtime, a media company that churns out content about grassroots and high school basketball, has proven there's a massive audience for the sport.
With millions of Instagram followers, it recently raised $80 million and boasts flashy investors like Kevin Durant, Drake, and Jeff Bezos.
This September, the company will use that muscle to launch a professional men's high school basketball league called Overtime Elite.
The Setup
The league, which will host about 30 players aged 16-18, aims to prepare the most talented high school players for the NBA Draft. The league will be based in a single yet-to-be-determined city, and will feature teams with rotating rosters. They'll play against each other and in international competitions.
Athletes won't be eligible for the NCAA if they play in OTE. But they'll see economic opportunities unheard of for high school athletes: For starters, they'll make yearly base salaries of $100,000 and get shares in Overtime.
They'll retain the ability to profit from their name, image, and likeness. And they'll receive scholarship money to pursue a college degree if the whole pro thing doesn't work out.
Players will also take classes covering everything from financial literacy to social justice.
The Distribution
Overtime plans to stream the games on their platforms rather than look for a traditional media deal.
Co-founder and President Zack Weiner told FOS there's financial "potential" in selling their media rights, but said, "We feel really good about the distribution that we have." 
He also feels good about the fact that they already have an audience of millions. "We've created a lot of the recipe," Weiner said.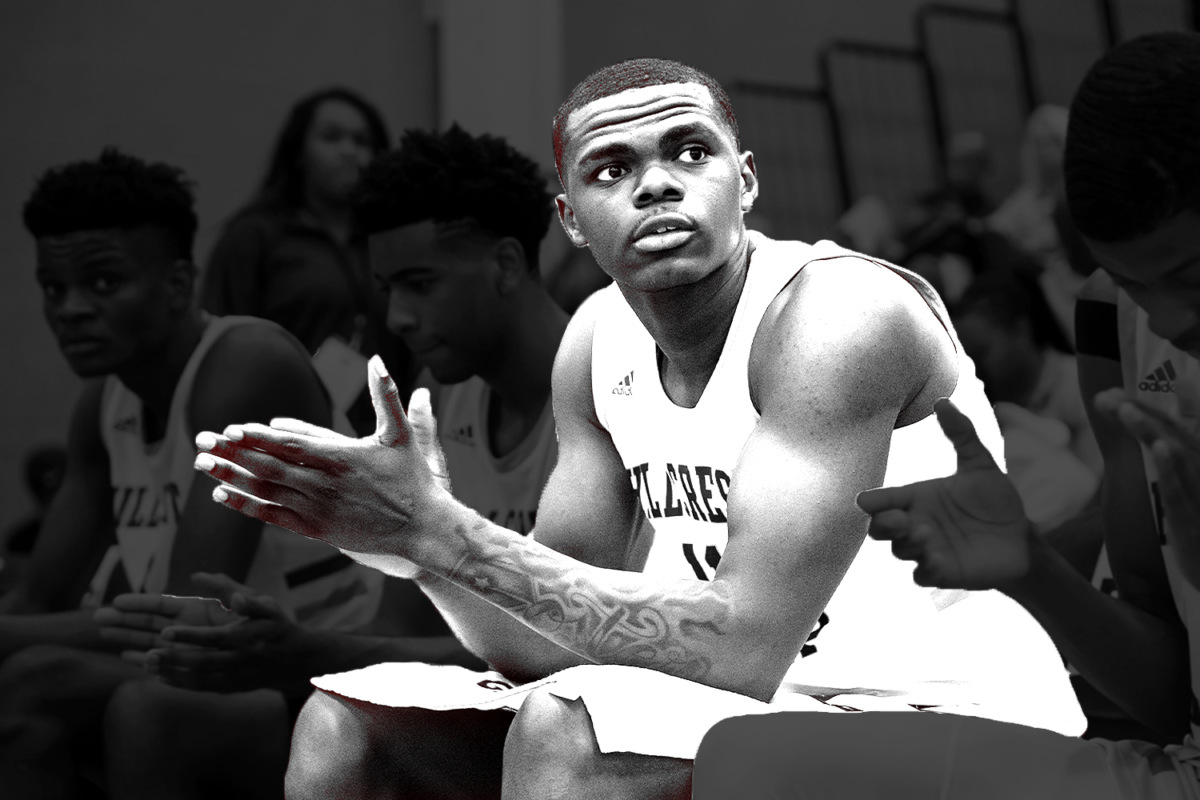 Even if players don't go to college, they still can't enter the NBA Draft until a year after graduating high school.
In that gap year, some play overseas. Others, like five-star recruit Michael Foster (pictured), will go to the NBA G League's Ignite team. 
But there will be a college basketball option aimed at providing the economic and educational opportunities the NCAA doesn't: the Professional Collegiate League.
How It Works
The PCL will host its first season this summer in the Washington, D.C. area. It will feature teams from eight east coast cities.
The PCL plans to generously pay between $50,000 – 150,000 and allow players to profit from their NIL.
And education is important to the league: Players must be enrolled in a two- or four-year college to be eligible. That's also why the league will be played in the summer, so athletes can focus on school and campus life in the off-season.
'Economic Justice'
The league is committed to giving athletes resources it believes have been previously unavailable at the NCAA level.
"How do we think about treating athletes fairly?" journalist and PCL advisory board member Soledad O'Brien told reporters. "How do we think about supporting them so that they get to their goals and they're able to leverage what they are bringing to the table?"
"I think that's what makes, from my perspective, this really essential."
Even its broadcast partner is aligned. Last week, the PCL signed a media rights deal with Next Level Sports and Entertainment and its digital streaming arm For The Fans. The broadcaster describes itself as the "sole minority-owned 24/7 linear platform" with content "for and by urban communities."
"This is the time to give economic justice, and put it in the hands of these young athletes that deserve it," Next Level Sports owner André Gudger told reporters.
"I believe in this model."
SPONSORED BY SPORTSDIGITA
The Future of Fundraising Is Here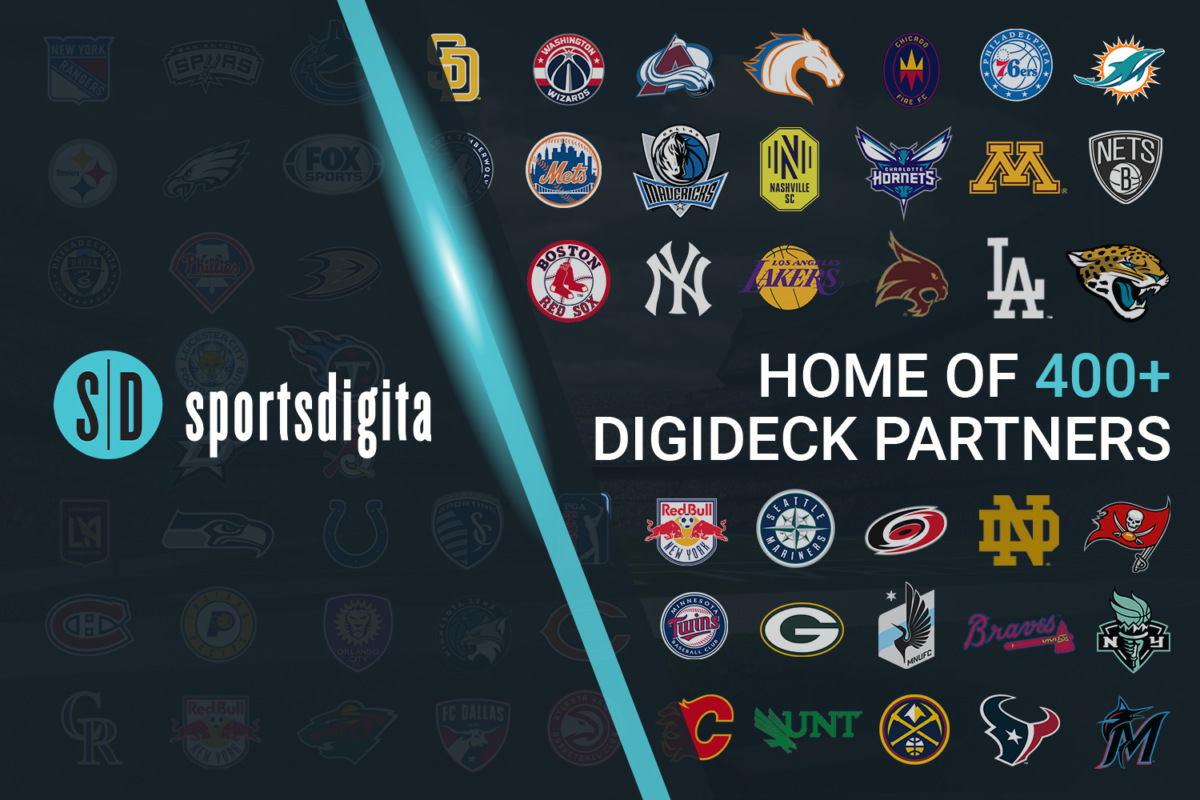 How do the country's most prestigious colleges bring their unique story to life to drive donor contributions in a digital environment? Schools like Notre Dame and Florida State turn to Digideck by Sportsdigita, an immersive, cloud-based platform that makes it easy and efficient to build eye-catching presentations. 
With just a few clicks of a mouse, Digideck makes it possible to:
⭐️ Craft personalized 1:1 content catered toward each donor
⭐️ Emulate your university's unmatched spirit and proud history to stand out and create a lasting impression
⭐️ Allow your new, remote fundraising team to easily build customized, eye-catching presentations
⭐️ Access fundraising data to help measure activity and create actionable follow-up conversations
Learn more and request a demo at sportsdigita.com!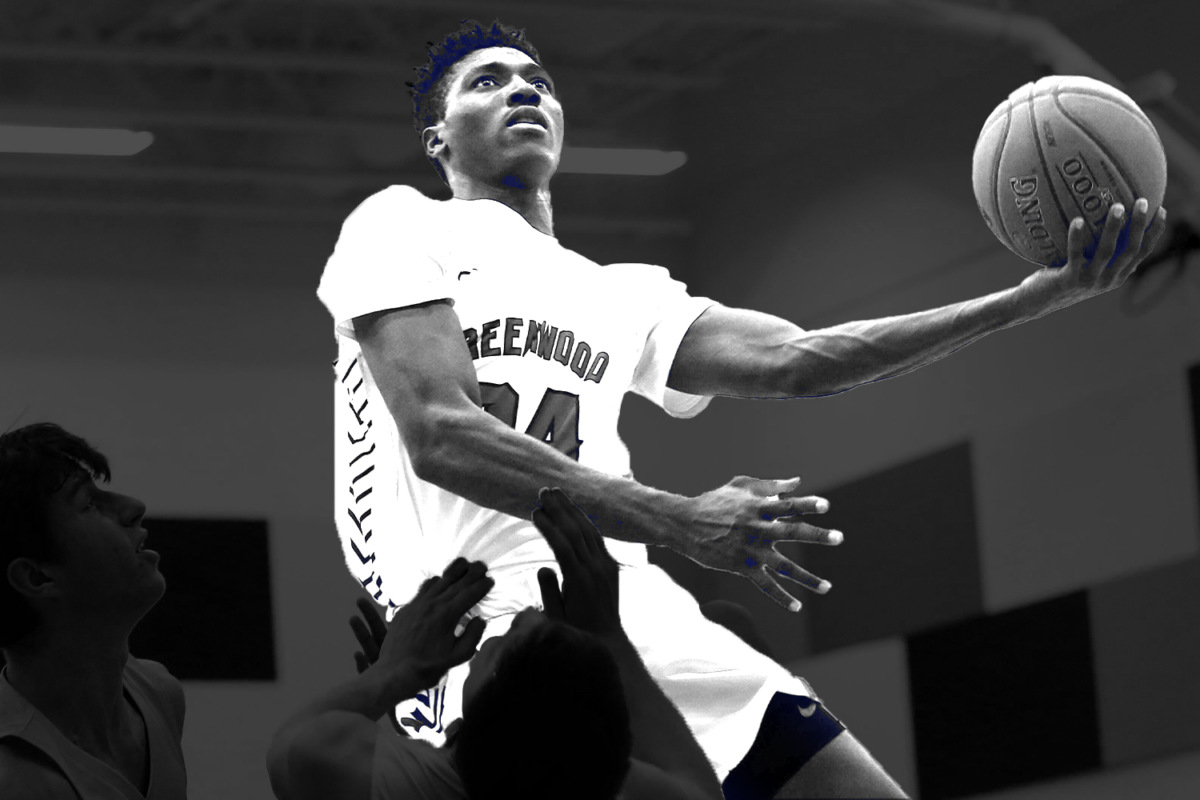 The models are enticing, and there's clearly an interest among high school players in getting paid before they reach the NBA.
But will they really give up the NCAA?
Taking a Risk
Overtime Elite seems like a no-brainer for athletes with pro potential. They can get a high school education, top-notch training, and generate wealth through several avenues.
Weiner said Overtime surveyed the college basketball community, and those factors are what players and families wanted.
But by playing in OTE, they'll lose NCAA eligibility. So they're betting on getting noticed by the NBA without the NCAA's platform and resources.
"These kids, rightly or wrongly, think that they're one-and-done," Rivals recruiting expert and reporter Rob Cassidy told FOS. "If they're actually confident in that, why not get paid $100,000 to play instead of playing for free?"
Bypassing Blue Bloods
Once athletes reach college age, alternatives like the PCL may not be able to provide the same "clout" as the NCAA, 247 Sports recruiting analyst Brandon Jenkins told FOS.
"I understand that players are unbelievably mad that they can't get paid," Jenkins said. "But at the same time, I don't think they're mad enough to ditch playing college basketball for Kentucky, Duke, Texas, etc."
PCL co-founder and CEO Ricky Volante explained his message for convincing athletes to join.
"Here's how you get from where you are today to the NBA," Volante told reporters. "Here's how you're going to get more opportunities from a monetization standpoint. … And here's how, also, you're going to be getting more meaningful education opportunities."
Athletes in the PCL may not necessarily go to the NBA, either. They may just think their skills are good enough to warrant payment while in college.
The NCAA released a supportive

statement

about a bipartisan federal bill allowing athletes to profit off their NIL. But they still haven't voted on their own NIL legislation.

President Joe Biden nominated NCAA Chief Legal Officer Donald Remy to be Deputy Secretary of Veterans Affairs. 

The NCAA extended President Mark Emmert's contract until December 31, 2025, the Board of Governors announced. The vote was unanimous.
Would this pro ecosystem ever topple NCAA men's basketball? In order to be successful, these leagues don't have to.
They just need to prove they can put athletes on their desired trajectory — whether that's trying to get drafted, or get paid while receiving an education.
For once, the players have the power to decide.
Tips? Feedback? Reach out to me at amanda@frontofficesports.com or on Twitter.