College football is in danger, Tencent and ByteDance ban could hit sports, MLS is back again, and video game publishers had a big quarter.
The Mid-American Conference became the first Football Bowl Subdivision conference to cancel its entire fall sports season including football on Saturday. The fate of the rest of the college football season may be decided this week.
Commissioners of the Power 5 conferences held a meeting yesterday, and there is an expectation from leaders across college football that there will be a decision around postponing fall sports until 2021. "In the next 72 hours college football is going to come to a complete stop," an industry source told SI.
MAC Commissioner Jon Steinbrecher said the decision was more about the health of its student-athletes than money. Still, without big pay days from games against Power 5 opponents, the athletic departments would have struggled.
MAC Football By The Numbers:
— The average MAC school spends $8.7 million on football.
— 39 Power 5 programs were slated to pay $65 million for 49 guarantee games, including 18 against the 12 MAC programs.
— $850,000 to each MAC school from ESPN.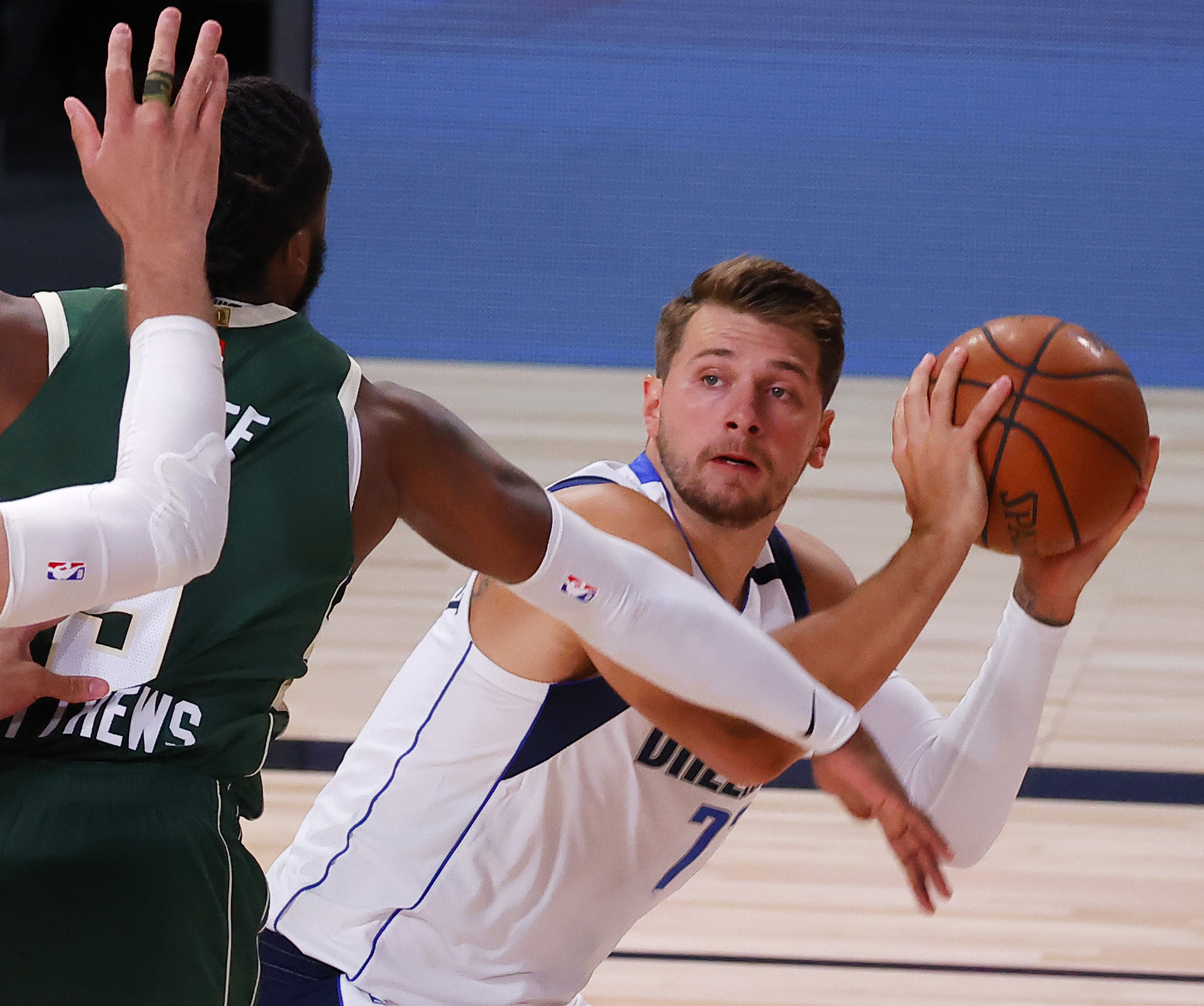 President Donald Trump's executive orders banning U.S. transactions with Chinese companies Tencent and ByteDance could have ripple effects in the sports industry. Initial reports out of the White House suggest the ban is targeted toward the ByteDance-owned TikTok and Tencent's WeChat app. Microsoft and Twitter are both in discussions to acquire TikTok's U.S. operations — valued at up to $40 billion.
A TikTok ban has its own sports implications, but Tencent's could hit both traditional sports and esports. Tencent is the main broadcast pipeline to the 1.4 billion Chinese consumers for U.S. sports leagues.
It has more than a billion dollars in rights deals with MLB, the NFL, the NHL and the NBA. Between 10% and 20% of the NBA's global revenue comes from China, with its NBA China subsidiary worth up to $4 billion.
Tencent Stakes
— 100% of Riot Games
— 40% of Epic Games
— Stakes in Blizzard, Ubisoft and Platinum Games
SPONSORED
Be Ready For Your Next Career Move

The business of sports is changing rapidly and tomorrow's professionals will need all the preparation that they can get.
Prepare for the business of sports with a master's degree in Sports Administration from Northwestern University. Build essential skills for working in professional and amateur sports including marketing, sponsorship, operations, analytics, compliance, and media relations.
Chat with an adviser today and see where Northwestern University can take you.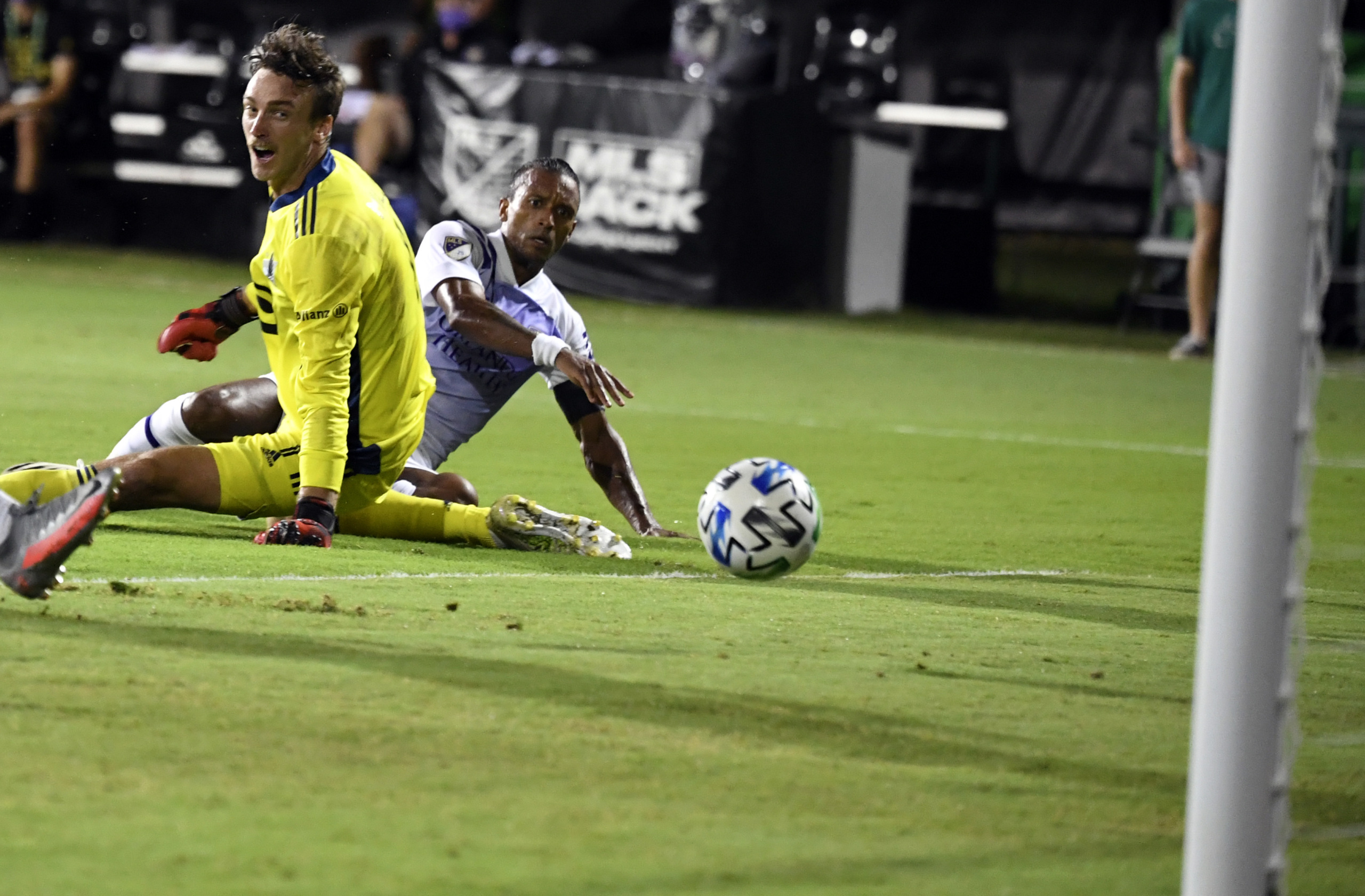 After the MLS is Back Tournament concludes on Tuesday, the league will look to resume its regular season with teams playing in home markets as soon as Wednesday. MLS did not have any COVID-19 outbreaks during its bubble tournament in Orlando, although Nashville and Dallas were both forced to withdraw before it began due to positive tests.
MLS will look to avoid the issues that have befallen MLB thus far. Teams will travel via chartered flights and buses for shorter trips, and testing will occur every day.
A limited number of fans will also be allowed in select markets, such as Dallas, Salt Lake City and Kansas City. MLS is also working through how its three Canadian teams will play.
MLS Commissioner Don Garber previously said the league will lose $1 billion in revenue "regardless of what we're able to do."
Video Game Companies Had a Good Week, DraftKings Up Next
Recent earnings from Activision Blizzard, Nintendo, Sony and Take-Two Interactive showcased the big year the video game industry has had. Microsoft reported a 13% revenue bump two weeks ago, in part because of Xbox content and services revenue jumping 65%. Sony reported a 1% drop in profits, but game sales climbed 82% in the quarter.
Video games have surged with stay-at-home orders during the coronavirus pandemic. Nintendo's 428% increase in quarterly operating profits was fueled by the 22.4 million copies of "Animal Crossing: New Horizons" it sold.
This week:
8/10: Liberty Media
8/12: Tencent
8/14: DraftKings
SPONSORED
Pandemic Proof Marketing
Today, over 15,000 athletes — from All-Pros and All-Americans, to walk-on freshman fighting to make a roster — use Opendorse to fulfill social campaigns and publish posts on behalf of brand partners. Hundreds of sports teams and leagues use the platform to promote their property while empowering athletes to build their personal brands. Simultaneously, brands use the platform to access athletes and deliver campaigns that drive results by bringing their message to the fan's favorite feed.
Join our Partner Showcase on Thursday, August 20 as Adi Kunalic, Co-Founder of Opendorse, walks through their athlete marketing playbook and platform.