Welcome to FOS College. My name is Matt Brown, and I run Extra Points, a newsletter covering the off-the-field forces that shape college sports. FOS College reporter Amanda Christovich is on a well-deserved vacation this week, so I'm excited to be filling in!
This week, the biggest off-the-field story in college athletics remains the burgeoning Name, Image and Likeness marketplace. Deals large and small for men's and women's sports athletes have already been signed, with more to come.
But this world could soon get a lot more complicated: Athletes may be signing deals, but almost every level of this marketplace, from athletes to schools to brands, has a lot of uncertainty.
State law may establish some limited guardrails for this marketplace … kind of.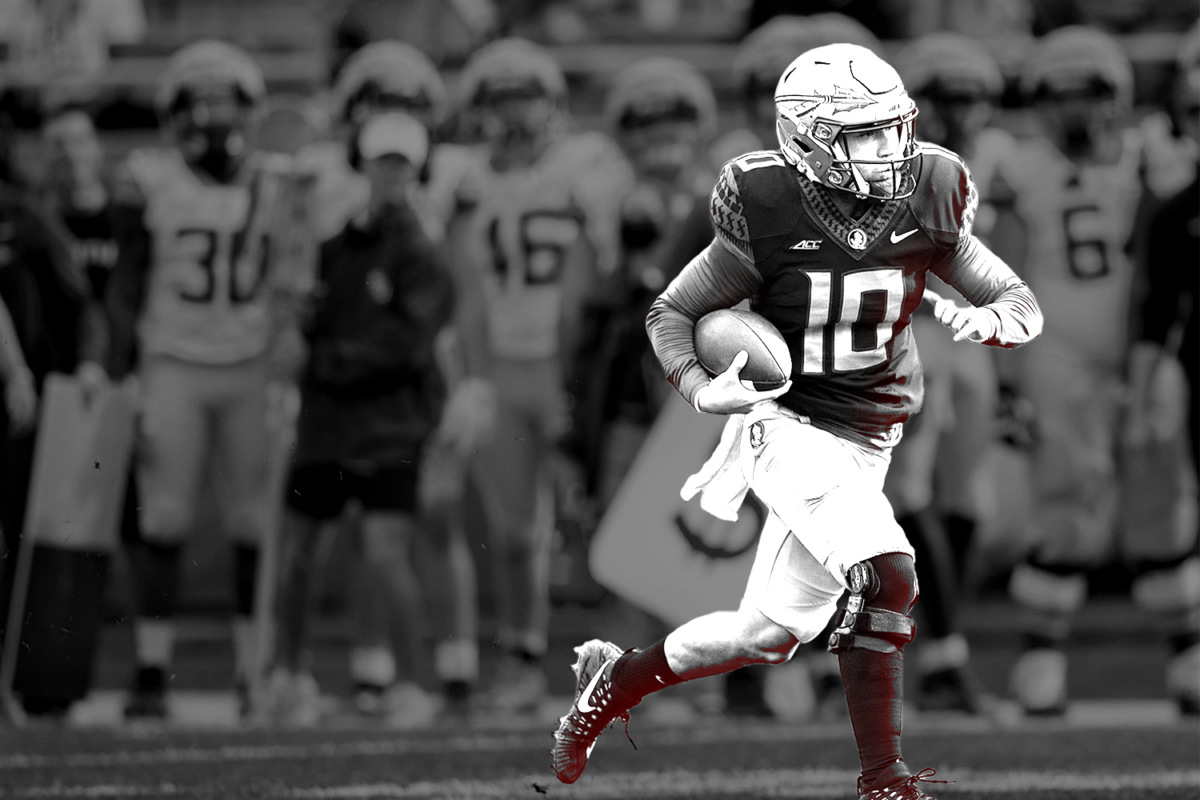 As of today, 27 states have some sort of NIL law on the books. Each law is slightly different, but many of them share what might be considered common-sense limitations to the NIL market.
Take SB2338 here in my home state of Illinois, for example. Section 20 (i) states that:
No student-athlete shall enter into a publicity rights agreement or receive compensation from a third-party licensee for the endorsement or promotion of gambling, sports betting, controlled substances … or any other product or service that is reasonably considered to be inconsistent with the values or mission of a postsecondary educational institution or … its athletic programs.
Mississippi's SB2313 is nearly identical.
The specifics vary, but many of the other state laws share similar language, not just about prohibited industries like gambling, adult-entertainment, and controlled substances, but about reporting and compliance responsibilities.
Very broadly speaking, you could say that many state laws restrict athletes from participating in controversial industries, and require athletes to inform their schools about which deals they secure.
For the schools in the other 23 states? The NCAA says they can set their own policies.
After their drubbing by the Supreme Court in Alston, the NCAA was in no hurry to impose a national NIL standard that would almost certainly fail to stand up to legal challenges.
With no federal NIL bill likely to pass in the immediate future, all the NCAA central office could do is advise member schools to come up with their own NIL policies if they don't have a specific state law to adhere to.
Many public schools created similar guidelines, like Ball State, the University of Minnesota, and Weber State. All of these guidelines prohibit athletes from participating in certain industries and require them to disclose deals.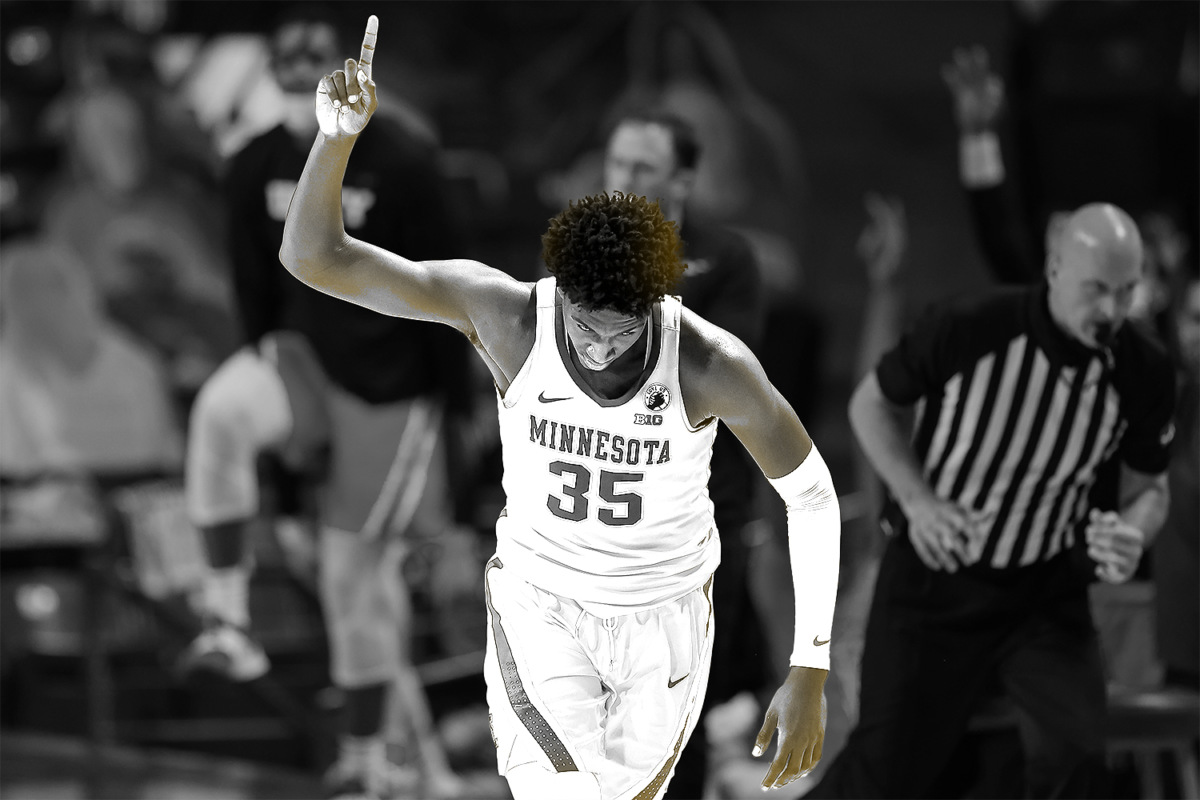 Conspicuously absent in almost all of these plans? Any punishments or enforcement mechanisms.
Let's say, for example, that a college athlete in the state of Illinois decides to violate SB2338, and signs a deal to promote a local sportsbook. What happens? 
The bill is silent on which state agency is supposed to enforce the law, and also doesn't specify what happens if somebody breaks it. Is the Illinois attorney general obligated to take action? Does it only matter if somebody sues?
This is true for a variety of school-specific regulations as well. Of the regulations I've read, only Minnesota spells out any potential penalties or enforcement. Via their policy:
A violation of this policy will be considered a violation of the University of Minnesota Student-Athlete Code of Conduct. Student-athletes found responsible for policy violations may be subject to consequences … including but not limited to: a warning, suspension from team activities, dismissal from the team, reduction or withdrawal of athletically related financial aid, suspension of University student status, and dismissal from the University.
The key takeaway here, for me, is that state agencies should not be expected to take a lead role in enforcing any NIL regulations.
The NCAA won't enforce any NIL regulations or policies. Absent federal legislation, the only entity that will really be policing any of this will be the schools themselves.
SPONSORED BY OPENDORSE
Protect Athlete Eligibility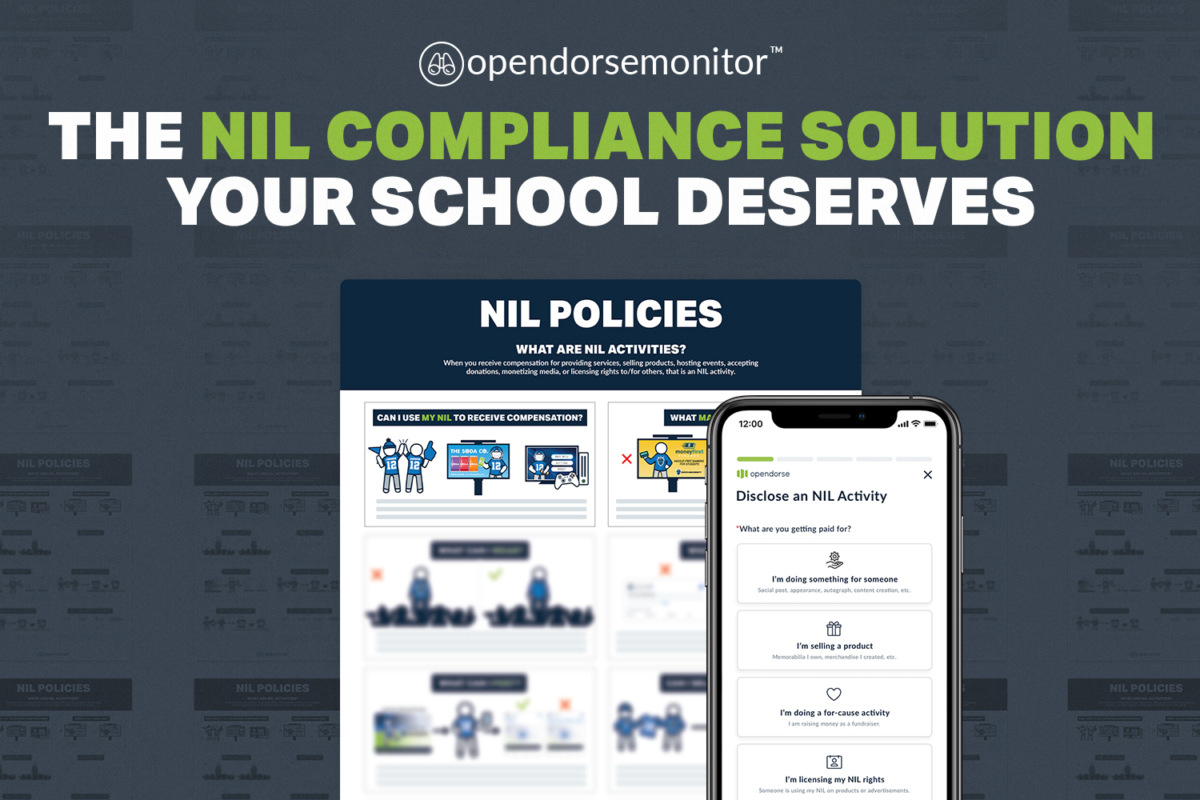 NIL is officially here – and so are the compliance challenges that come with it. Without a nationwide policy in place, every institution needs defined rules and resources to effectively empower student-athletes and staff. 
Opendorse Monitor™ is the college market's leading compliance solution. With Monitor, schools can generate custom policies and visual assets to help student-athletes and staff navigate legislation and rules. Athletes can easily disclose NIL activities to approved institutions, and the school can review and manage compliance processes – all in one place.
Protecting your athletes and institution just got easier: Demo Opendorse Monitor Today
How Will Schools Self-Regulate?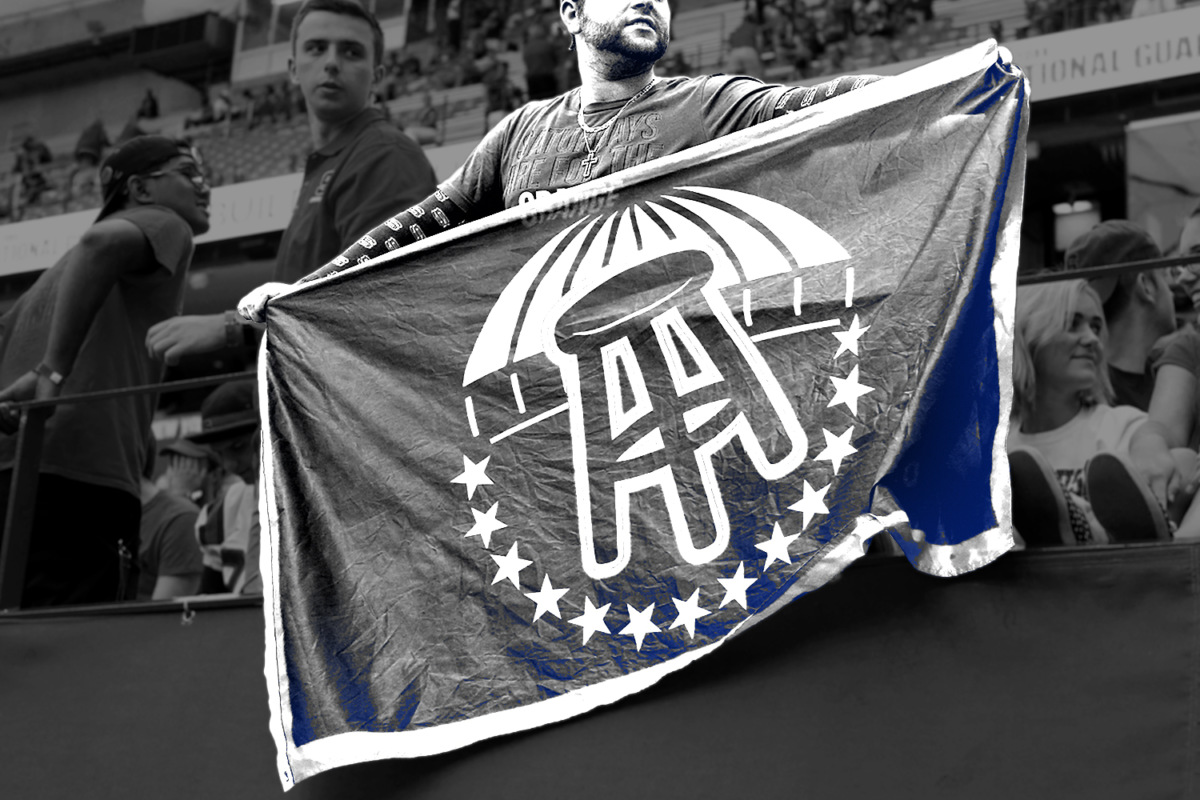 And will schools really want to police NIL?
Who really wants to be the first public school to discipline an athlete for a non-compliant arrangement? If you suspend an athlete or limit their eligibility over an NIL issue, are you willing to risk hurting your recruiting?
It's one thing to self-report a potential NCAA infraction, knowing that the NCAA could potentially sanction or penalize your program. But right now, it doesn't appear there's any risk to a school for not enforcing a state or institutional NIL policy.
There's also potential litigation: Multiple compliance professionals at public universities have told me over the last week that they feel hesitant about blocking deals or pushing too hard over compliance guidelines, in part because they don't want to risk a lawsuit.
Many state rules are broad, and compliance professionals and legal observers have told me they're not sure all of them could stand up to a legal challenge.
NCAA member institutions opted for a more individualistic philosophy, in part, because they want to avoid litigation risk. But there could be risks in simply enforcing the relatively light regulations they already have.
This isn't just an academic exercise. Schools may already need to grapple with this question.
It's possible that Barstool Sports has entered into more individual NIL deals than any other company.
Some sports law commentators have wondered whether Barstool's close ties to the gambling industry (Penn Gaming owns a 36% equity stake in the company, and Barstool's branding and IP is used to promote gambling) might make them ineligible to sign athletes in certain states. At least one NCAA school's compliance office already stated that their athletes cannot work with Barstool.
That's just the opinion of one school, and other institutions could reach different conclusions. Last week, I asked a few compliance officers at public schools if they thought they could prevent athletes from setting up an OnlyFans account, and I was told that they probably couldn't.
Perhaps schools would reach similar conclusions about Barstool.
But if not, and a school actually tried to block a deal or punish an athlete, could it stand up to legal challenge? Are the already overworked school compliance staff able to actually monitor any of this?
SPONSORED BY CUE AUDIO
Make This Fall the Most-Hyped Yet!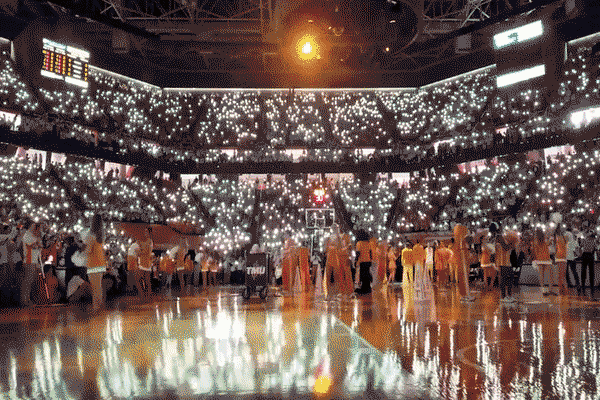 This summer is turning into a busy one for collegiate sports. And, the fall is sure to be one of the most anticipated seasons as fans who have waited a long time to cheer on their teams return to stadiums.
CUE Audio provides your athletic program with dazzling fan engagement tools like cell phone light shows, synchronized selfie cams, and trivia games. And, it's all activated on your school's game day app. Don't have one? We can help there too!
CUE's subscription model allows you the scale and efficient pricing to activate all department events, not limited to football & basketball. Learn more about how schools who have utilized it  have experienced 3-5x in sponsorship ROI.
Athletics Veritas

points out

that the opening of the NIL marke

t could also create mental health challenges for athletic departments, as athletes struggle with FOMO or the need to spend more time on social media platforms.


Instagram is

reportedly

working on their own version of Twitter's Super Follow

, which would allow creators to create subscriber-only content, potentially a boon for athletes or professional teams.


The first professional sports team to sponsor a college athlete to an NIL team … is the Lehigh Valley IronPigs, signing

Lehigh University

softball player Carley Barjaktarovich.
To the extent that the NCAA currently has a national policy, it claims that NIL cannot be used for "pay for play." In practice, that may be impossible to enforce, and if brands aren't trying to test those boundaries now, they almost assuredly will this year.
But even the relatively modest guardrails established by various states and schools might be impossible to enforce as well.
Eventually, some college students may find themselves in a grey area.
How will schools react? The business world will be watching.
Matt Brown runs Extra Points, a newsletter that covers the off-the-field forces that shape college sports. He can be reached at Matt@ExtraPointsMB.com.