Good morning, and happy Sunday.
Chelsea FC has taken on new ownership and we're looking at the financial implications of selling one of Europe's most prominent soccer clubs.
While you're here, check out Front Office Sports Pro's most recent Heat Check on cloud services' impact on the sports industry.
As always, drop me a line on Twitter at @liamkillingstad or email me at liam@fos.company if you want to continue the conversation.
Chelsea FC's Financial Future Under Boehly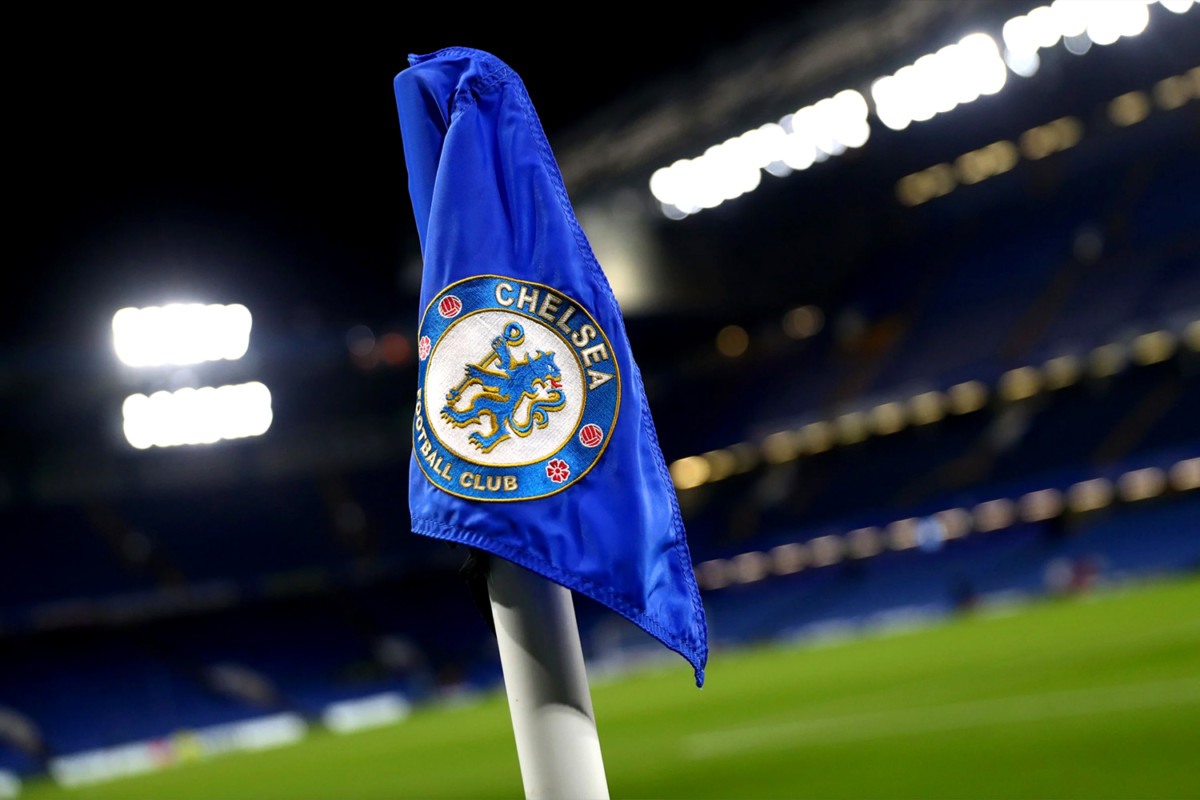 The Chelsea FC saga felt more like a movie than the bidding process for an English Premier League team.
A consortium led by Eldridge Industries founder and CEO Todd Boehly has taken over the Blues from Russian oligarch Roman Abramovich, who was sanctioned by the U.K. government for his close ties to Vladimir Putin and forced to sell.
With existing stakes in the Los Angeles Dodgers, Sparks, and Lakers, plus esports organization Cloud9, Boehly has demonstrated an affinity for ownership in some of the world's most recognizable sports assets. This isn't the first time Bohely has tossed his hat in the ring for Chelsea, either.
In 2019, his $3 billion bid for the club was rejected by Abramovich, who was uninterested in selling at the time. Nevertheless, in 2019 Boehly made it clear that his sights were set on the Premier League: "Football is the biggest sport in the world …The passion that the fans have for the activity and the sport and the teams is unparalleled."
Chelsea was most recently valued at $3.2 billion, making it the third-most valuable team in the EPL. However, the club incurred a large amount of debt under Abramovich, and the increased leverage didn't lead to any stellar financial outcomes. The ramifications for almost two decades of potential financial mismanagement will be borne by Boehly's ownership group.
Abramovich's Tenure
Roman Abramovich purchased Chelsea back in 2003 for $233 million. At the time of purchase, Chelsea was operating at a $33 million loss. Nineteen years later, the club has operated at a loss in 14 seasons (74%) of Abramovich's total tenure.
But before we delve too deeply into the club's operating metrics, let's talk about the debt.
At the time of writing, Chelsea's aggregate debt burden is approximately $1.89 billion. That figure has all been funded by Abramovich. For context, as of fiscal 2021, Chelsea boasted almost double the total debt burden of the second most indebted Premier League squad, Tottenham, which has only $1.06 billion of debt on its balance sheet.
Then there's how much Abramovich has been pumping into the organization in recent years. Over the past five years, Abramovich has poured $451 million into the club compared to $260 million in owner financing for second-place Arsenal.
Abramovich was willing to spend on the club since the beginning. Back in 2003, the circumstances of the Chelsea sale were, as they are today, mired in financial distress. At the time, Chelsea was struggling to make payments on a $92.5 million Eurobond. Chelsea had essentially mortgaged the future against TV revenues to pay for stadium upgrades.
The team borrowed from large financial institutions, but when interest payments on the debt were due, additional factors such as exorbitant player salaries and a pesky loan repayment to the Harding family (previous investors in Chelsea) made the prospects of defaulting on the bonds all too real.
Then came Abramovich with his billions. He was able to loan Chelsea the requisite funds to backstop the loans. All the money loaned by Abramovich since 2003 has been interest-free. What this means is that the money is essentially "cheap" relative to other sources of capital. Armed with the cheap capital and no longer burdened by outside credit collectors, Chelsea has been able to operate aggressively in the transfer market.
Since his takeover, the club has had immense success on the pitch:
5 Premier League titles
5 FA Cups
3 League Cups
2 Champions Leagues
2 Europa Leagues
Naturally, Chelsea fans have a lot to be happy about.
Yes, But…
It turns out that even when you are bankrolled by a Russian oligarch, turning a profit is harder than you would expect. During Abramovich's tenure, Chelsea generated about $1.1 billion in operating losses. That number jumps to $1.7 billion if you remove Chelsea's ability to profit from the transfer market.
Operationally, the club has struggled to hit profitability due to three main factors:
Difficulty increasing match day revenues
Exorbitant spending on player wages
"Exceptional costs"
Matchday revenues are key.
As iconic as the stadium at Stamford Bridge may be, it is one of the smaller venues for a big-six EPL team. At less than 41,000 in capacity, Chelsea is only in the middle of the pack in terms of stadium size. Without any substantive upgrades in the past decade, matchday revenues have fallen flat relative to the competition. And upgrading the stadium comes with its own complications since it is not owned by the club itself.
Stamford Bridge is actually owned by Chelsea Pitch Owners, a nonprofit organization that has to approve any stadium move or upgrades. The potential cost for an upgrade? $2.71 billion.
Player wages had been somewhat of a controversial topic under Abramovich, stemming largely from the "free money" concept discussed earlier. Frugality is difficult when the money used to pay above-market prices doesn't have any restrictive covenants on it.
Lastly, the "exceptional costs": According to various reports, during the Abramovich era Chelsea was continually burdened with eight-figure line-item costs related to termination fees, contract disputes, and ongoing legal matters.
The costs added up to close to $250 million, which includes $118 million to pay off the many sacked managers and $114 million for early termination of shirt sponsors. Last year's expenses included $30 million for "legal matters."
Abramovich's money was a double edged sword. It saved the club from potential bankruptcy in 2003 and undoubtedly played a huge role in the Blues' success on the pitch. On the flipside, the easy money and lack of operational discipline made Chelsea a somewhat unattractive business.
New ownership could not come at a better time.
What Could Happen
A new era dawns for Chelsea and Boehly's ownership group is poised to bring to the table a level of financial sophistication that Chelsea has lacked.
With the Boehly-led group (which includes private equity giant Clearlake Capital), the club's spending habits are likely going to have to change. Certain terms have reportedly been included to protect the club from a financial standpoint:
Barring them from paying dividends or management fees until 2032
Prohibiting sale of any shares in the club for 10 years
Agreeing to strict limits on the level of debt taken on
The rules have changed — and there's a high probability that it'll be for the better.
SPONSORED BY LEARFIELD
Empower Her Influence
What do you know about female college sports fans? How do they show up as fans? Where do they engage? How can you reach them?
Understanding who they are will be critical for schools and brand marketers who want to better engage and build meaningful relationships with this lucrative segment within college sports.
Explore key insights on demographic, behavioral, and consumption preferences that will not only enable tailored engagement strategies, but also support and build community around an important pillar of their fandom — women's collegiate athletics.
Find out how the face of fandom is changing.