OTD 32 years ago, Buster Douglas pulled off his stunning upset of Mike Tyson. Will the Bengals pull off an upset of their own on Sunday?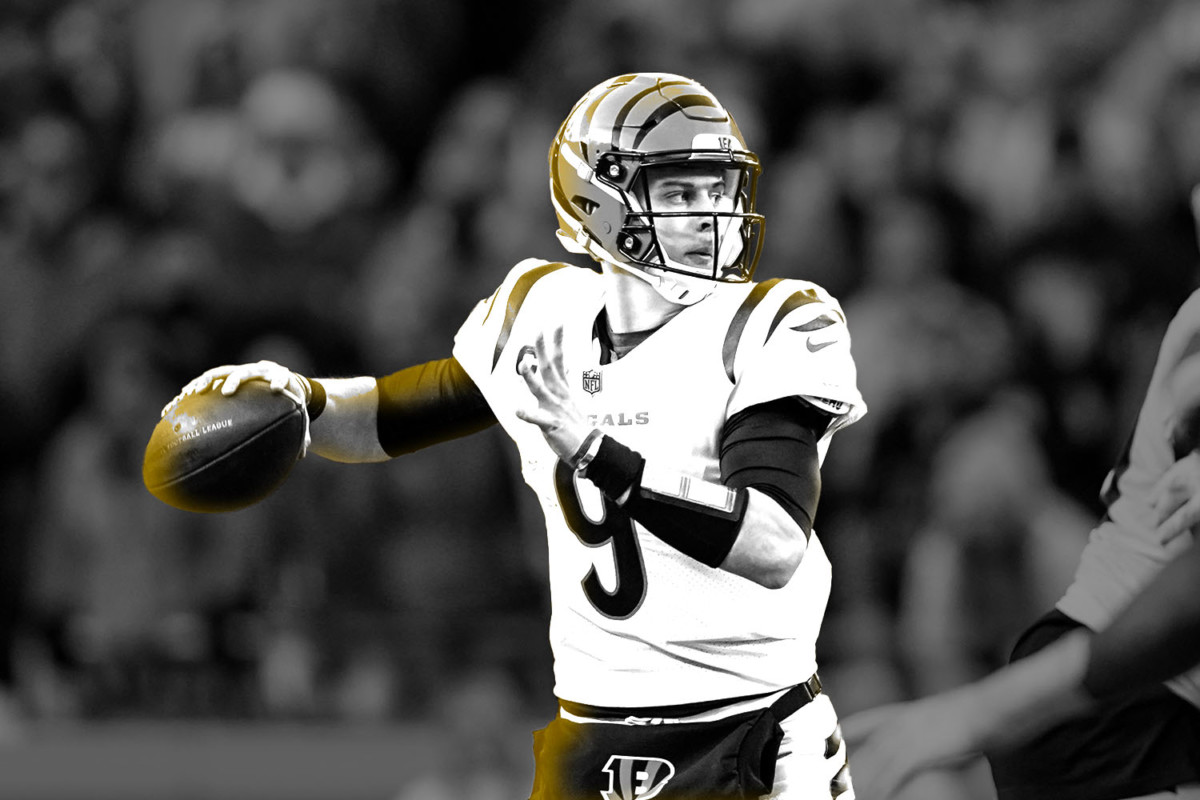 Joe Burrow suffered a devastating knee injury in his rookie season. Now, he's the AP Comeback Player of the Year and has Cincinnati on the brink of its first championship ever.
A title would cement the small-market quarterback's superstar status — and could see him challenge Patrick Mahomes as the face of the NFL in the post-Tom Brady era.
If jersey sales are any indication, Burrow is approaching the same stratosphere of marketability — and hoisting the Lombardi Trophy will not only push him higher but launch him into history.
In Q3 2021, he moved up four spots into the top 10 of officially licensed product sales; Brady and Mahomes are 1 and 2, respectively.
With a win, he would join Hall of Famers Joe Montana and Joe Namath as the only starting QBs to win a college football national title and a Super Bowl.
Burrow will be the first No. 1 overall pick to start in a Super Bowl in his first two seasons.
When Burrow signed his four-year, $36.2 million rookie deal, he told the media, "I don't plan on spending any contract money. I'm just going to live off the marketing money and let that accrue in my bank account."
Represented by the William Morris Agency, Burrow already has endorsement deals with Lowe's, Bose, Nerf, Fanatics, and Buffalo Wild Wings.
The Bengals are still underdogs (+160*), and Burrow (+225*) still trails Matthew Stafford for MVP (+100*), but a double trophy haul is within reach.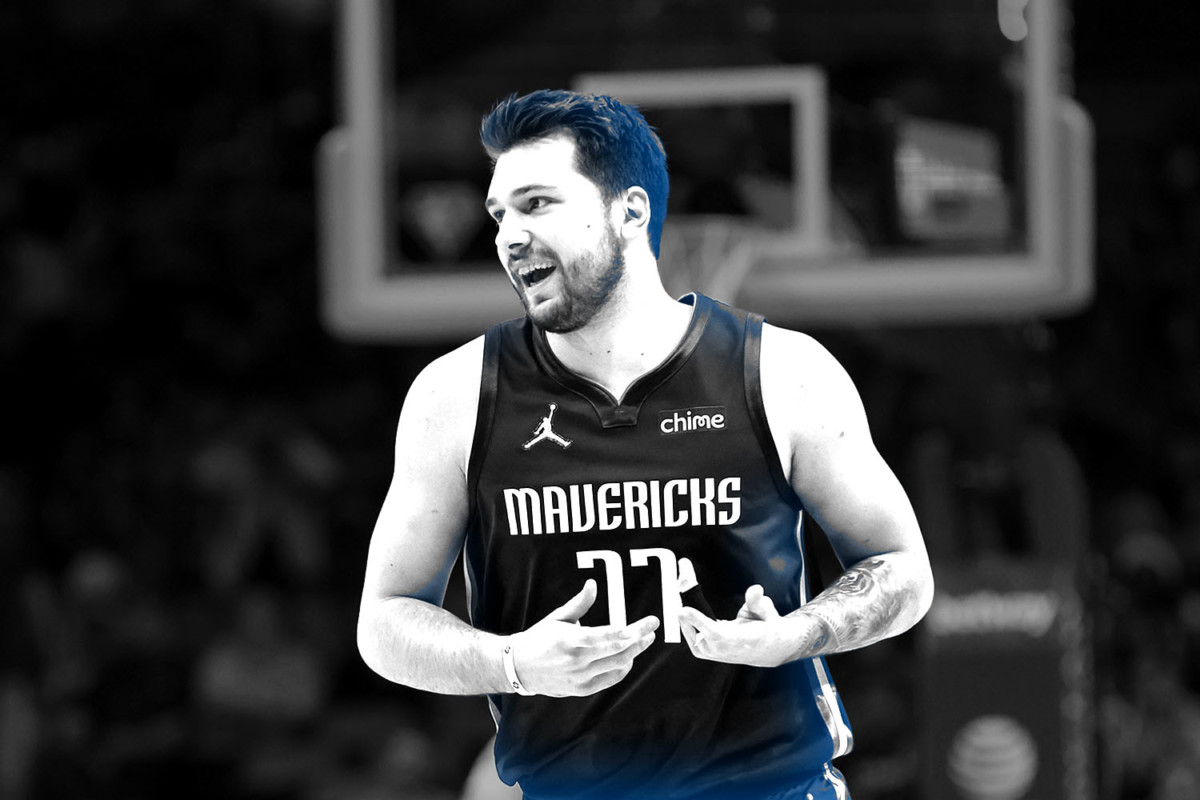 Back when the Mavericks traded for Kristaps Porzingis in 2019, owner Mark Cuban said the goal was to keep him paired with Luka Doncic "for the next 20 years."
Three years later, that partnership is officially over. Dallas moved Porzingis and his remaining three years and $101.6 million to Washington for underperforming guard Spencer Dinwiddie — a peculiar move for a 5-seed with a top-five defense. 
With Doncic playing like a superstar — he dropped a career-high 51 points on Thursday — it's difficult to tell whether the Mavericks want to win now or build for the future. 
Since returning from an ankle injury on Jan. 2, Doncic is averaging 28 points, 9.8 assists, and 9.8 rebounds, and the Mavericks are 15-5.
The injury-riddled Porzingis is still a threat when he's on the floor (19.2 PPG, 7.7 RPG).   
The Mavs extended Dorian Finney-Smith (10.1 PPG) to a four-year, $55.5 million contract, leaving Jalen Brunson as this summer's only remaining free agent.
This trade was likely subject to Doncic's approval — a consistent theme since the team hand-delivered him a five-year, $207 million contract in his native Slovenia this last summer.
Luka's impact on the team's decisions dates back to this past summer, when Jason Kidd became head coach and former Nike executive Nico Harrison became GM — Doncic has a deal with the Swoosh. 
No matter who's calling the shots, it's unclear why the Mavericks seem to favor a supporting cast over a star partner for Doncic — especially if they want to compete in the West.
SPONSORED BY HIMS
A Better Sex Life Isn't Hard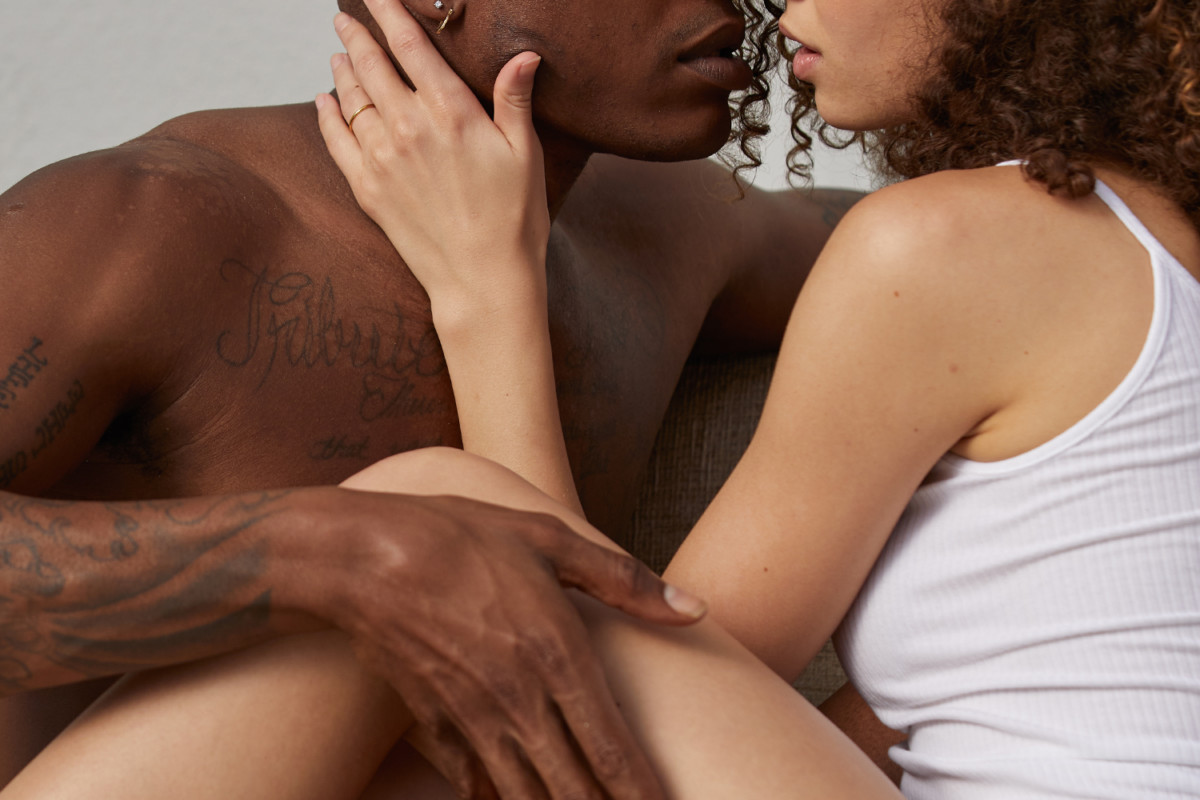 Well, parts of it are… but that's exactly where Hims can help.
Their FDA-approved erectile dysfunction treatments are effective, discreet, and affordable (we're talking up to 90% less than typical drugs like Viagra). 
In fact, Hims is so sure they can help boost your sex life that they offer a "Get hard or get your money back" guarantee. Bet you won't see one of those anywhere else. 
A great sex life and a full wallet aren't mutually exclusive. Start now for only $4 per dose.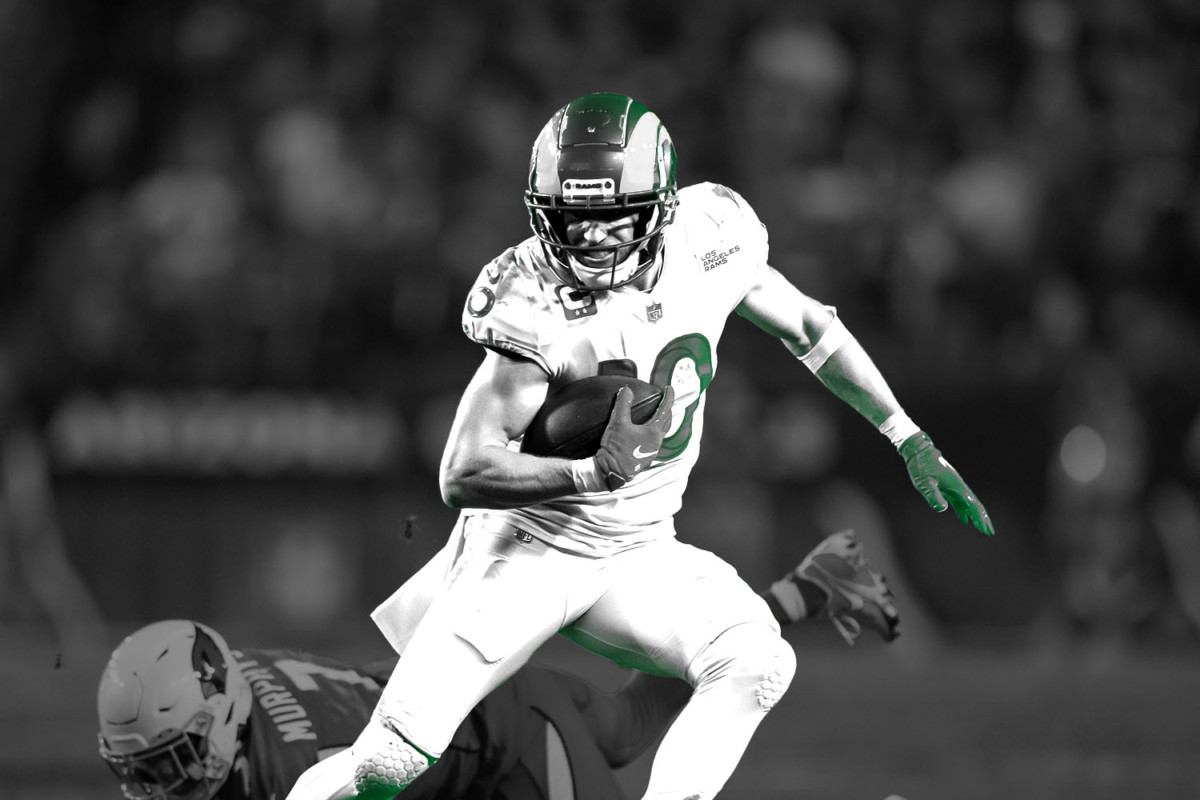 After one of the greatest receiving seasons in NFL history, Cooper Kupp isn't done yet.
He's the first since 2005 to lead the league in receptions (145), receiving yards (1,947), and receiving touchdowns (16), which won him the AP Offensive Player of the Year.
Now, he's the first receiving triple crown winner in NFL history to play in the Super Bowl — and the third receiving yards leader after Hall of Famers Drew Pearson (1977) and Jerry Rice ('89, '94).
If Kupp can cap off his dream season by hoisting the Lombardi Trophy, he'll arguably become the most coveted receiver in the league — and a legend to boot.
Despite his dominance, Kupp's three-year, $48 million contract ranks as just the 16th-most lucrative among NFL receivers by total value.
The deal has an out after next season, but the 28-year-old will be a free agent by 2024 at the latest.
With seven receptions on Sunday, Kupp would pass Travis Kelce (31 in 2020) for the most in a single postseason.
Kupp (+600*) is third in the Super Bowl MVP odds behind Matthew Stafford (+100*) and Joe Burrow (+225*). He would be the eighth WR in NFL history to take home the award.
Then again, he's only the third WR ever to win OPOY — and the first to earn a league MVP vote since Randy Moss in 1998.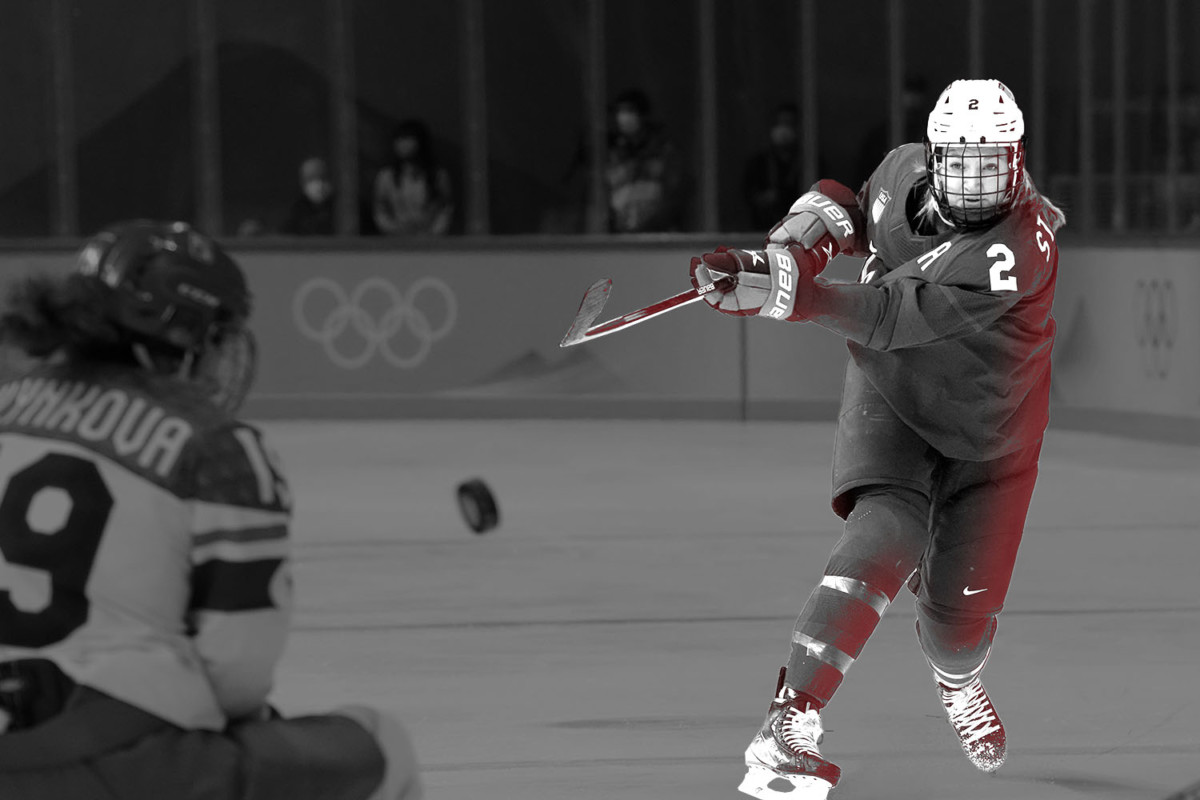 Olympics: The USA women's hockey team beat Czech Republic 4-1 to advance to the semifinals. Also: Japan's Ayumu Hirano won gold in the men's snowboard halfpipe, scoring a 96.00 in his final run after a controversially low score in his second; American Shaun White finished fourth in his last professional competition.
NFL: Packers QB Aaron Rodgers (MVP), Steelers LB T.J. Watt (Defensive Player of the Year), Bengals WR Ja'Marr Chase (Offensive Rookie of the Year), Cowboys LB Micah Parsons (Defensive Rookie of the Year), and Titans HC Mike Vrabel (Coach of the Year) won AP awards at NFL Honors. 
NHL: Flyers center Sean Couturier (back surgery) will miss the remainder of the season.
Today's Action
*All times are EST unless otherwise noted.
*Odds/lines subject to change. T&Cs apply. See draftkings.com/sportsbook for details.