On paper, the Nets fleeced the Sixers just before the trade deadline, but Philly was already thriving without Ben Simmons. Adding James Harden can only make the Sixers stronger contenders. The two teams face off on March 10.
Harden Trade Is More Mutually Beneficial Than It Looks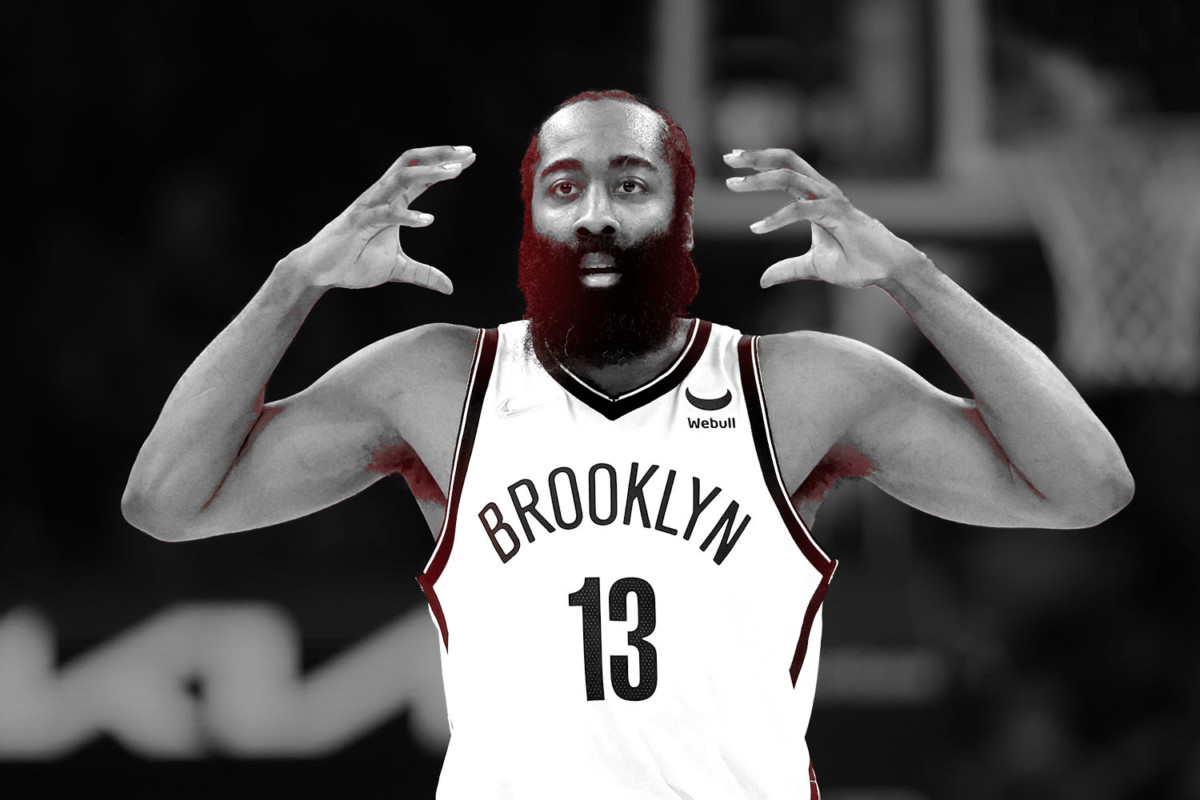 Thursday's blockbuster trade looks to have tipped the balance of the Eastern Conference — in favor of the Brooklyn Nets — but the deal isn't as one-sided as it may look.
On Thursday, the Nets traded James Harden and Paul Millsap to the Philadelphia 76ers for Ben Simmons, Seth Curry, Andre Drummond, and two first-round picks.
The Nets wanted a big haul for Harden, and they got it. Meanwhile, Harden got his wish and set himself up for a big payday in the process.
As part of the deal, Harden opted into his $47.3 million player option.
After the 2022-23 season Harden will become the first NBA player to make $60M in one season.
Harden was already interested in signing with Philadelphia this summer but would've lost roughly $70-100 million if he simply walked in free agency.
The Nets recoup two of the four first-rounders in their original 2020 deal for Harden.
If it seems like Philly gave up too much, the outlook isn't so bad. The Sixers are just 2.5 games back from first — and more importantly, they've managed to offload Simmons, who hasn't played a single game this season after a fallout with the organization.
And now, Joel Embiid has a certified superstar helping him out — even though the former MVP is having the second-worst shooting year of his career (41.4%) while leading the league in turnovers per game (4.8).

The Nets now have two of the five best three-point shooters all-time (Curry, Joe Harris) — and actually saved money in the deal, cutting their luxury-tax payment by roughly $15 million.
Nathan Chen Cements Legacy with Elusive Gold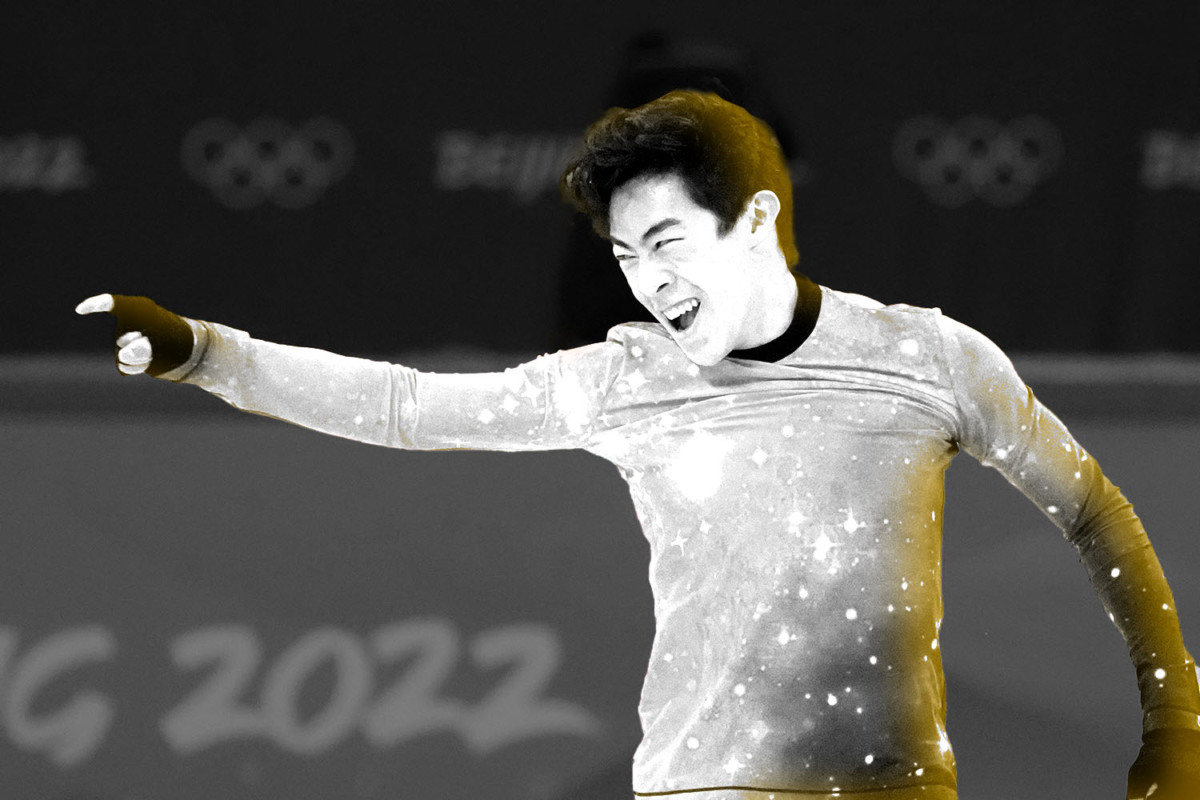 On Thursday, Nathan Chen captured the only thing eluding him in an otherwise sparkling career.
Despite holding several world records and dominating World Championships since 2018, the 22-year-old American never won Olympic gold, most notably settling for bronze in the team event and fifth place in the singles in Pyeongchang.
In Beijing, Chen dominated his competition with a final combined score of 332.60 — 22 points better than Japanese silver medalist Yuma Kagiyama — cementing his place among the all-time greats and boosting his already strong marketability.
He's the seventh American man to win gold in figure skating — and the first since Evan Lysacek (2010 in Vancouver).
Chen is a three-time world champion and has won six national titles.
He went 1,344 days from 2018-21 without losing a skating competition.
In 2018, he landed the first quadruple jump in Olympic history. 
Despite dwindling Olympic TV viewership — the Beijing Games are on track to be the lowest-rated Winter Games in history — Chen will continue to cash in as the face of the sport.
The "Quad King" has long-term endorsement deals with brands including Visa, Nike, Toyota, and Bridgestone, contributing to an estimated net worth of $2.5 million.
Chen is clearly unbeatable right now — and he'll only be 26 at Italy's 2026 Winter Games.
SPONSORED BY HIMS
40% of Men 40+ Struggle With This Issue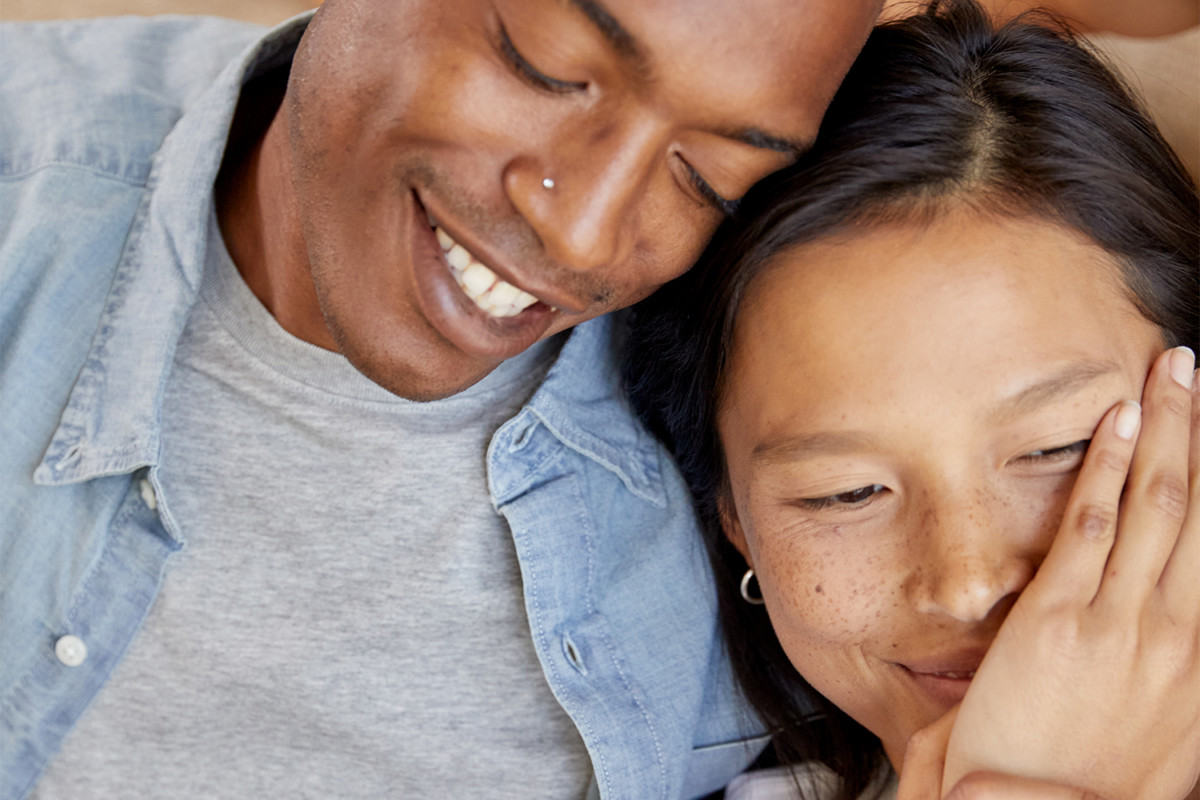 It's not owning all-white New Balances. It's not being a Browns fan. 
It's erectile dysfunction. 
And while going soft has traditionally been a hard problem to face, Hims is making it easier – and more affordable – than ever to get the help you need.
For only $4 per dose, their ED treatments feature the same active ingredient (sildenafil) as Viagra, for up to 90% less cost. That means you can get back to performing your best in bed without breaking the bank. 
Sound too good to be true? No worries – Hims offers a "Get hard or get your money back guarantee", so you can be sure it works before you commit to anything. 
Chloe Kim Is The Undisputed Superstar of Snowboarding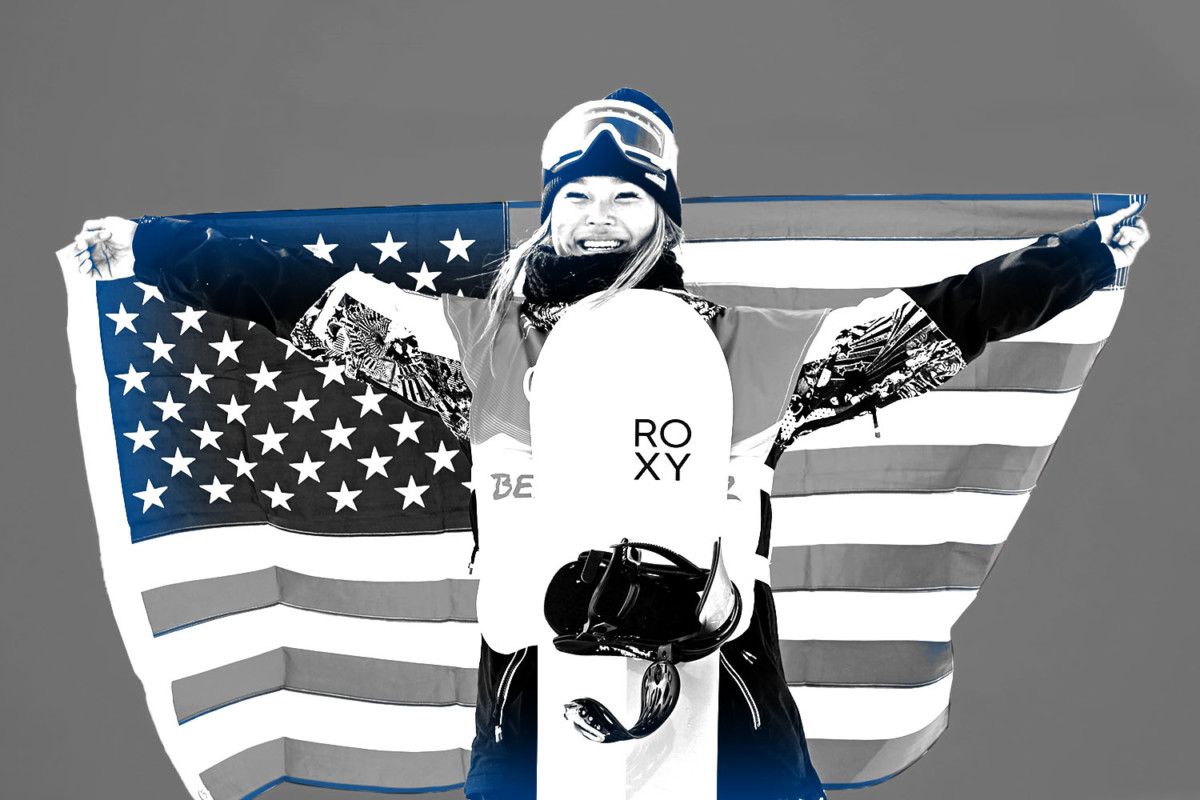 Snowboarding legend Shaun White is retiring after these Olympics, but another superstar is ready to be the sole face of the sport.
Chloe Kim successfully defended her 2018 gold medal with a score of 94.00 on her first of three medal-round runs — becoming the first woman to win multiple golds in the Olympic snowboard halfpipe.
The 21-year-old has already built an incredible resume, having essentially dominated the pipe for her entire career.
She holds the highest score in women's Olympic halfpipe history with a 98.25 final run at the 2018 Games.
The California native has medaled in all eight of her X Games superpipe appearances since 2014.
Her six X Games golds are one shy of Kelly Clark's record.
At 15, she became the first woman to score a perfect 100 at the 2016 U.S. Grand Prix — the only other snowboarder to do so is White.
Kim's impact goes far beyond the halfpipe. In 2018, her limited-edition Corn Flakes box sold out in seven hours, and she's featured in Barbie's line of dolls commemorating inspiring women in history.
She has yet to break the million-dollar threshold — her estimated net worth is $400,000 — but with sponsorships with brands like Nike, Monster Energy, and Toyota, it won't take much longer.
Numbers aside, Kim should be the face of the U.S. Winter Olympic team for years to come.
NBA: The Pistons acquired Marvin Bagley III in a four-team trade that sent Rodney Hood and Semi Ojeleye to the Clippers, Serge Ibaka and two second-round picks to the Bucks, and Donte DiVincenzo, Trey Lyles, and Josh Jackson to the Kings, per Adrian Wojnarowski.
NCAAW: Villanova snapped UConn's streak of 145 consecutive regular-season conference victories; the No. 8 Huskies hadn't lost a conference game since March of 2013 — the longest run in NCAA women's basketball history.
MLB: Commissioner Rob Manfred said the league will present a new proposal to the union on Saturday in an effort to end the lockout and is optimistic the season will begin on time; Manfred claimed the sides have agreed on a universal designated hitter.
NHL: The Oilers fired coach Dave Tippett. Also: After firing Dominique Ducharme, the Canadiens introduced Martin St. Louis as interim coach; the Canucks named former Olympic women's hockey gold medalist Cammi Granato assistant general manager.