A former NBA player and hip-hop mogul want to restore Reebok to its former glory. Can they save the struggling brand?
Davis, Master P Want Reebok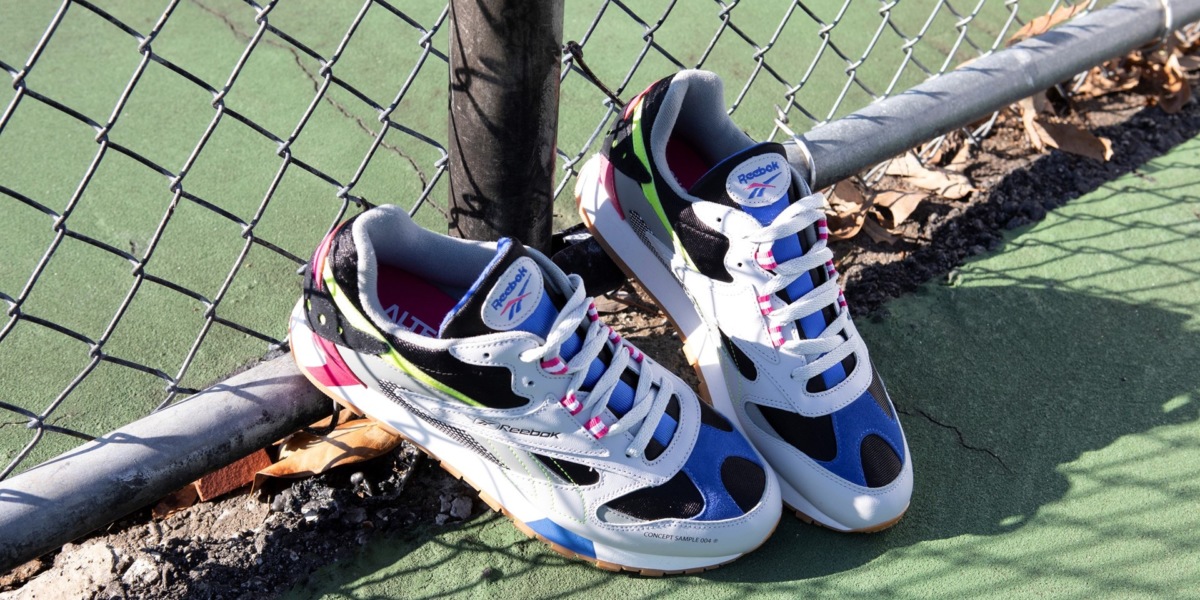 Former NBA All-Star Baron Davis and hip-hop mogul Percy "Master P" Miller are in talks to purchase Reebok. Parent company Adidas is reportedly asking for approximately $2.4 billion.
Davis and Miller believe they can help rejuvenate Reebok, which has seen its cultural relevance decline in recent years.
Reebok was the first global athletic company to sign rappers to signature shoe deals, starting with Jay-Z and 50 Cent in 2003. The trend has since exploded with Nike, Jordan Brand and Adidas all doing big business with rappers.
Davis said he thinks Reebok is undervalued and wants the "athletes, influencers, designers, celebs to sit at the table" with him.
"As we focus on turning Reebok into a lifestyle brand not just a basketball brand," Miller added, "our most important initiative will be to put money back into the community that built this company."
Rumors of a potential Reebok sale emerged in October, following a 42% year-over-year drop in second-quarter sales, making up just 8% of Adidas' overall sales. A few potential suitors were connected to Reebok, including Timberland and North Face owner VF Corp. and China's Anta.
Adidas acquired Reebok for $3.8 billion in 2005, looking to capitalize on the company's bygone reputation.
Reebok was the exclusive uniform supplier for the NBA and WNBA in the early 2000s and the NHL until 2017, and had endorsement deals with athletes including Allen Iverson and Davis.
"These companies have been benefiting off us, this could be history for this company going Black-owned," Miller told ESPN.
Private Equity's Fútbol Push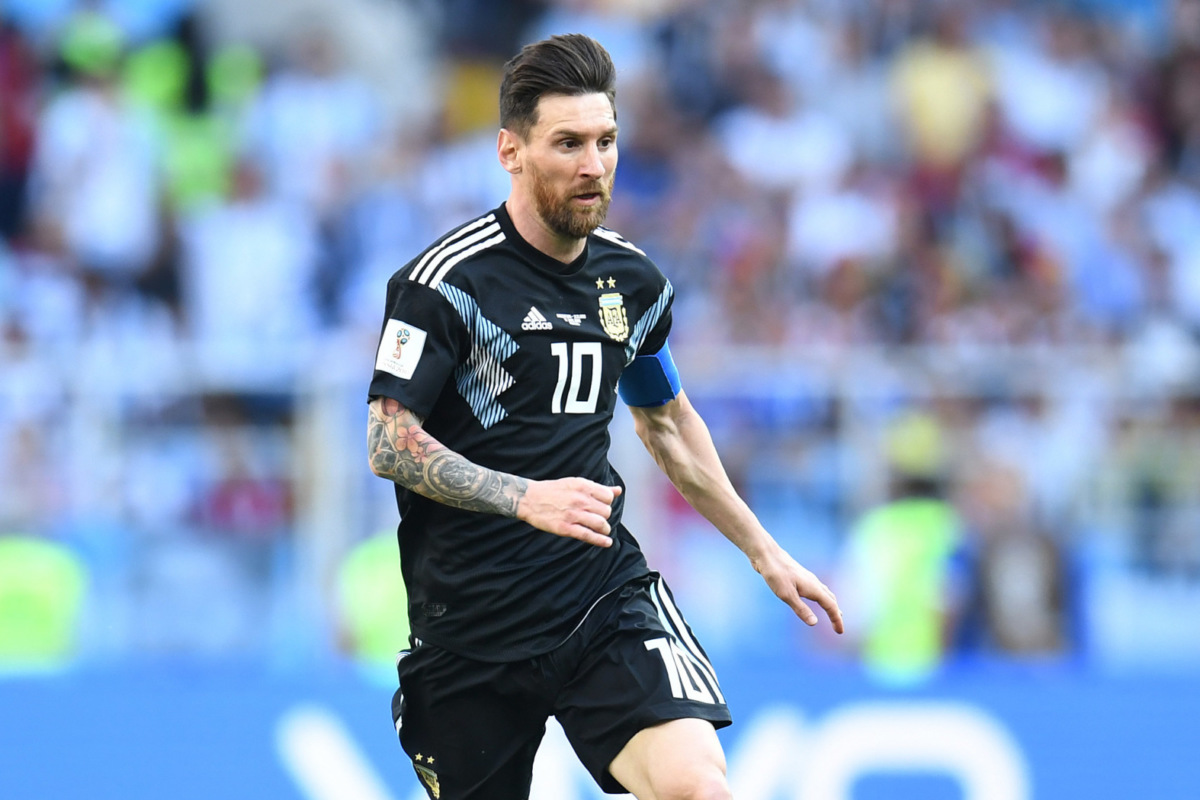 La Liga is the latest European soccer league to offer up a stake in its business to private equity firms.
The Spanish soccer league formed a new media company called LaLiga Tech, which encompasses digital services that it licenses to nearly 70 other sports organizations. For example, La Liga supplies MotoGP promoter Dorna and the Belgian Pro League with anti-piracy tools.
Valued at $548 million, La Liga will look to further scale its technology business with the outside investment. The league has already invested more than $240 million in advancements like artificial intelligence and business analytics.
CVC Capital Partners and Bruin Sports Capital are already in conversations with the league to purchase as much as 60% of LaLiga Tech.
A deal would mark the latest entry from private equity firms into European soccer.
Advent and CVC bought 10% of a new company that will handle media rights for Italy's Serie A for roughly $2 billion in November.
Germany's top soccer league, Bundesliga, offered a minority stake in its new digital media company — valued at over $1 billion — for a minimum of $240 million. Advent and BC Partners are reportedly interested.
The investments come as European soccer leagues try to navigate significant revenue losses due to the pandemic.
La Liga President Javier Tebas said the league would lose more than $360 million without fans in attendance at matches. FC Barcelona, the richest soccer club in the world, said it alone lost more than $118 million this year.
SPONSORED
Learn About the Cryptocurrency World

Looking to invest in crypto in the new year? Signing up for eToro is the best way to start.
Invest in a ready-made and managed portfolio. If you're looking for some investing practice, play around with a Virtual Portfolio that includes $100K in mock funds, so you can try the market without risking your own capital.
Join eToro today and get $500 when you invest $5,000 into any crypto of your choosing. 
eToro USA LLC; Investments are subject to market risk, including the possible loss of principal.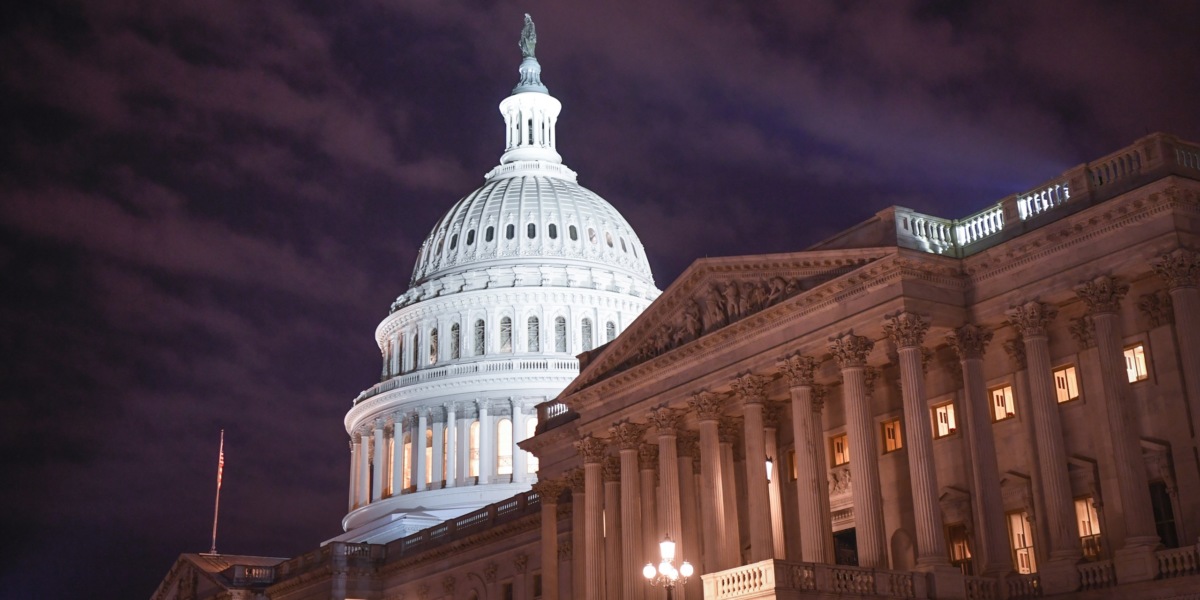 Congress' latest $900 billion COVID-19 relief package includes expanded individual benefits, funding for higher education, and loans for small businesses.
But how much of that could trickle down into sports?
Individual Benefits: The unemployment rate in sports-related industries was severely impacted by the pandemic.
Nearly a third of the 1.3 million people employed in sports-related jobs before the pandemic were out of work in April, according to The New York Times. As of October, 111,000 were jobless.
University Funding? The bill's $22.7 billion allocation for higher education relief comes with strict guidelines, including rules that prohibit schools from using the money for the following:
Funding to build athletic facilities
Recruiting or marketing expenses
"Senior administrator or executive" salaries
Contract incentives or bonuses
Small Business Funding: The $285 billion allocated to Paycheck Protection Program loans will be available to nonprofits like the NCAA and college conferences, smaller pro teams and leagues, national Olympic governing bodies, and local media. Private companies, like agencies, will also receive relief.
The Pittsburgh Penguins and the Los Angeles Lakers previously received multi-million dollar PPP loans, though the latter returned theirs.
The government will fund another $20 billion worth of Economic Injury Disaster Loans, which also provides small business and nonprofit relief, and allocate $15 billion to arts and entertainment venues, including sports stadiums.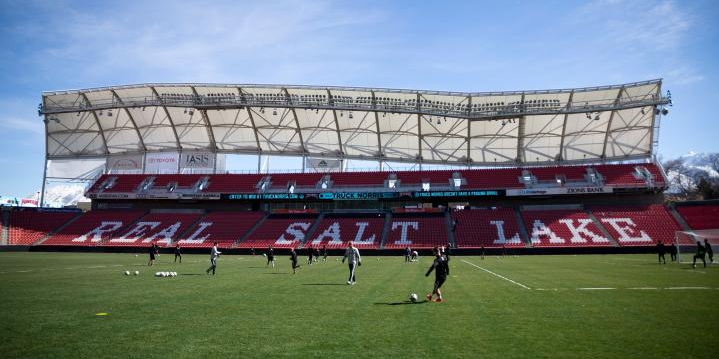 Utah Jazz owner Ryan Smith still appears to be a frontrunner to buy MLS club Real Salt Lake.
Smith toured the facilities owned by Real Salt Lake's parent company Utah Soccer Holdings in September, but his interest in RSL came into question after he purchased the Jazz for $1.66 billion in October.
Utah Soccer Holdings owner Dell Loy Hansen has since sold the National Women's Soccer League's Utah Royals — which will relocate to Kansas City.
If a sale for Real Salt Lake can go as smoothly as the deal for the Jazz, Smith thinks "that would be great," he told the Salt Lake Tribune.
Smith is the co-founder of Utah-based software company Qualtrics and has an estimated net worth of $1.3 billion.
Hansen reportedly put a $500 million price tag on Utah Soccer Holdings in September. Real Salt Lake was valued at $235 million in Forbes' latest MLS franchise rankings.
Most Valuable MLS Clubs As of 2019:
Atlanta United — $500 million
LA Galaxy — $480 million
LAFC — $475 million
Seattle Sounders — $405 million
Toronto FC — $395 million
While a few potential Real Salt Lake purchases have fallen through, there's still reportedly interest from other bidders, including an international group looking to establish its presence in U.S. soccer.
MLS will take over the sale process from Hansen on Jan. 8 if a deal isn't struck by then.
SPONSORED
Saving And Investing, Made Easy

To get your finances ready for the future, you need a multi-pronged approach.
Thankfully, Acorns gives you the option to do that for just $1, $3, or $5 per month.
Spend Smarter: Get the only heavy metal debit card that saves and invests for you, with real time Round-Ups, Smart Deposit, and no hidden fees.
Save More: Invest spare change automatically, set aside money from each paycheck,, and get money tips on the go.
Invest Early: Invest in more than 350 national and global brands and even set up investment accounts for kids with potential tax savings as they grow.
Sign up for Acorns today and set yourself up for a financially stable future.
Fitness companies designed for home life continue to find success amid the COVID-19 pandemic. Connected fitness machine maker Echelon raised $65 million from Goldman Sachs and North Castle Partners.
Washington Football Team owner Dan Snyder alleged in a federal court filing he was subject to "an extortion campaign" by team co-owner Dwight Schar. Snyder alleges that Schar was the source of recent stories about alleged sexual harassment.
The NBA is looking at the possibility of expanding beyond 30 teams as the league grapples with the financial fallout of the pandemic. "It's sort of the manifest destiny of the league that you expand at some point," NBA Commissioner Adam Silver said.