Sergio Garcia forced to withdraw from the Masters, Clippers add another former head coach to their staff, Nationals invite Joe Biden to throw out the first pitch in 2021, and a must-win game for the Patriots on Monday Night Football.
Sergio Garcia withdraws from Masters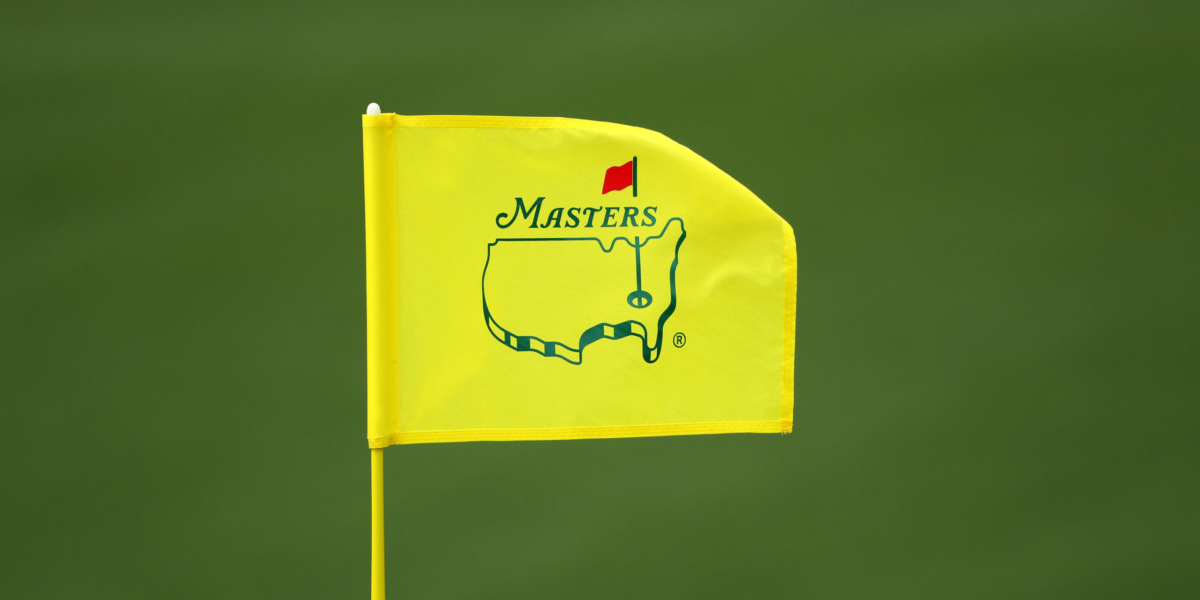 Former Masters Champion Sergio Garcia tested positive for COVID-19 and has officially withdrawn from the tournament. This will be the first time Garcia has missed a major since the 1999 U.S. open – a run of 84 straight. The 2017 champion becomes the second player to test positive for the coronavirus, as Joaquin Niemann withdrew last week after testing positive as well.
Garcia tweeted early on Monday: "On Saturday night when I got back from Houston, I started to notice an itchy throat and a slight cough. These symptoms continued with me on Sunday, so I decided to get tested for COVID-19, as did my wife Angela. Fortunately she tested negative but I did not."
In Las Vegas, Garcia was +5000 to win the tournament. Bryson DeChambeau and Dustin Johnson are the favorites to win the tournament at +900 each.
Clippers join Lakers, Nets in new hiring trend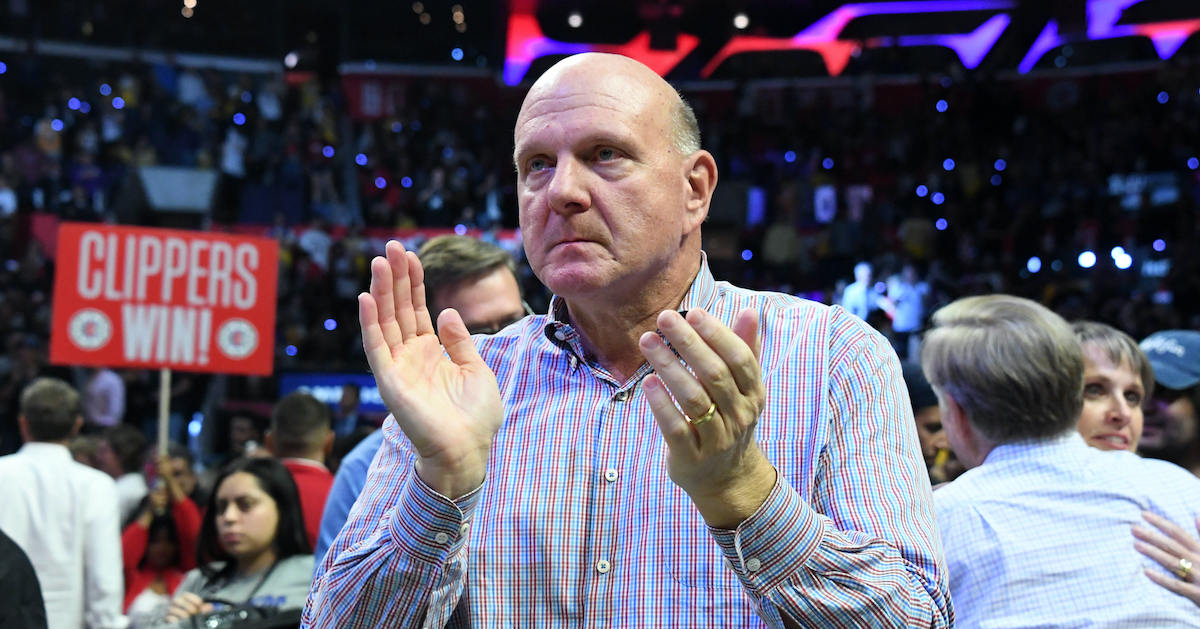 The Los Angeles Clippers added former head coach Larry Drew to their coaching staff on Sunday, and became yet another contender to hire multiple (former) head coaches to be part of their staff. This appears to be a new trend among star-driven teams. The Lakers did it last year with three former head coaches on their bench and other teams are following suit.
Coached by newly promoted Tyronn Lue, the Clippers added former Nets head coach Kenny Atkinson and former Cavaliers head coach Larry Drew as assistants. The Nets hired first-time head coach Steve Nash and filled the staff with two former head coaches in Mike D'Antoni and Jacque Vaughn.
What this means: The assistant coaches or "backup head coaches" are somewhat of a safety net for teams if the stars aren't happy. Nets guard Spencer Dinwiddie recently said that head coaching now is "80% psychology" and Kyrie Irving said he doesn't believe teams need a coach who instills "too many coaching philosophies."
On average, NBA franchises change coaches every 2.4 seasons – the highest of any of the four major professional sports in the United States.
SPONSORED
Best With The Best
SportsBettingDime.com provides everything fans need to bet on their favorite sports with confidence.
Go beyond basic picks with odds history, key trends, AI-powered score predictions, and futures trackers for an edge all season long.
Here are Editor-in-Chief Matt McEwan's top football betting insights this week:
Underdogs went 7-7 straight up in Week 8
Dallas is 0-8 against the spread; no team has started 0-9
Pittsburgh went from 4th to 2nd-best Super Bowl odds
99% of the money bet on Pittsburgh vs Dallas so far is on Pittsburgh
Check out SportsBettingDime.com for more betting insights from Matt and the team.
Nationals invite President-elect Joe Biden to throw out first pitch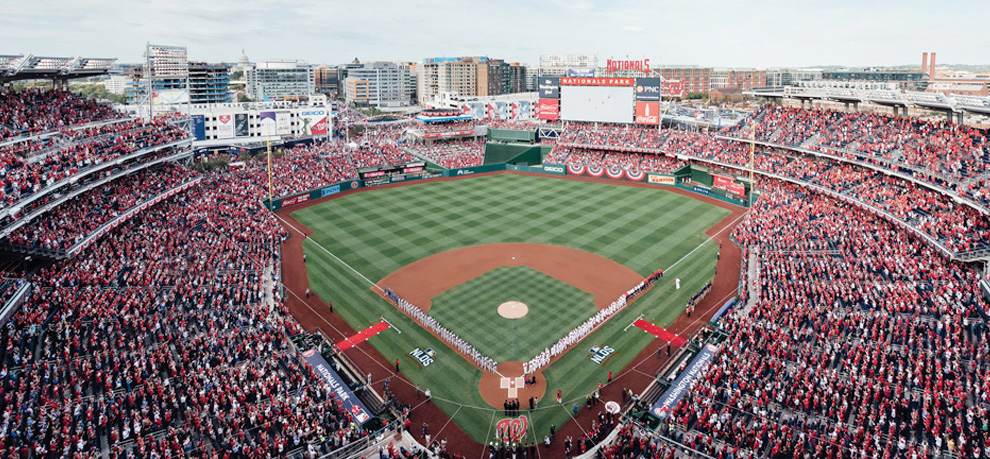 The Washington Nationals have invited 2020 President-elect Joe Biden to throw the ceremonial first pitch on Opening Day. Washington is scheduled to host the New York Mets at Nationals Park on April 1. Biden last threw out a first ball as Vice President when the Baltimore Orioles hosted the New York Yankees on Opening Day at Camden Yards in 2009.
In 2020, the Nationals selected Dr. Anthony Fauci, Director of the National Institute of Allergy and Infectious Diseases, to throw out the first pitch of the MLB season after it was delayed for months.
William Howard Taft began the tradition of presidents throwing out the first pitch in Washington in 1910. Since then, every President except Donald Trump has thrown out a first pitch for Washington when they had a Major League team.
Patriots-Jets set the stage for Monday Night Football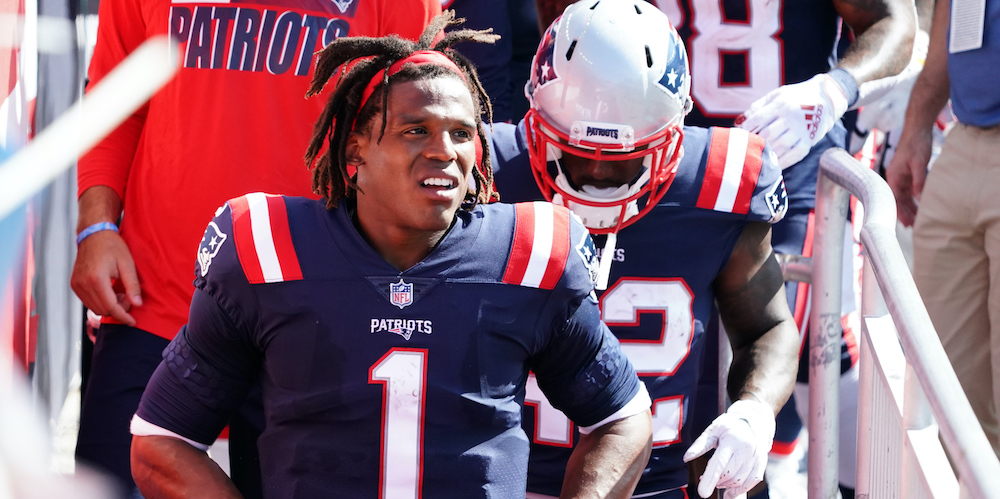 If the New England Patriots have any plans to salvage their playoff hopes, consider Monday Night Football a must-win game. At 2-5, the Patriots will travel to New Jersey and face the 0-8 New York Jets, who they've beaten eight straight times dating back to 2015.
Fresh off a winless October, Cam Newton's Patriots are reeling with four straight losses, while logging the franchise's worst start since the 2002 season. Newton hasn't thrown a touchdown since Week 3 of the NFL season, and the Patriots have thrown a league-low touchdowns (three). That is their lowest amount of touchdown passes through seven weeks since 1973 (two).
The Patriots are three games back for the final spot in the AFC playoffs, trailing the 5-3 Miami Dolphins. The last time they missed the playoffs was 2008 – 12 seasons back. The common theme in both seasons? Tom Brady was not their quarterback.
Betting Odds:
NE Patriots: -10 point spread (-110); -435 moneyline
NY Jets: +10 point spread (-110); +360 moneyline
Over/Under: 41.5
Kickoff from MetLife Stadium in East Rutherford, New Jersey is set for 8:15 p.m. ET and will be televised on ESPN.